On the morning of Saturday October 21st, Karen Fetterman and Tyler Garman were preparing for the day they had been waiting for; their wedding day. Both Karen and Tyler shared similar emotions of nervousness and excitement. It was quite clear from the start of the day that they were each other's soulmates. Once ready, the couple made their way to St. Catherine of Sienna, a marvelous catholic church in Exeter where they said their vows and shared that first special moment as husband and wife. They continued their special day at Stokesay Castle for a night of dancing and celebrating!
Let's walk through their day image by image.
Tyler is a one of a kind man who doesn't like PDA, but will do anything you ask of him. He was pulling off the "model" look throughout the day.
Tyler and Karen both got ready in separate locations. In order to capture photos of both of them getting ready, our photography crew divided. This allowed us to capture some beautiful individual artistic images.
Karen is the definition of stunning. Her dress fit perfectly and showcased her beauty.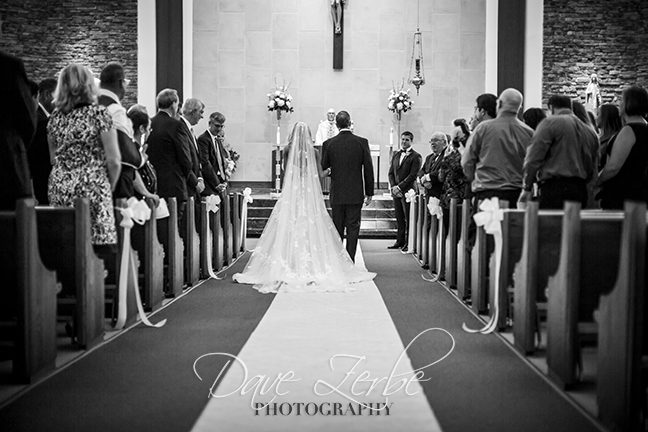 St. Catherines of Sienna is a wonderful place for a ceremony. This Catholic Church in Exeter has one of the most interesting interiors in the Berks County area. There was not one picture that did not look good while shooting at this location.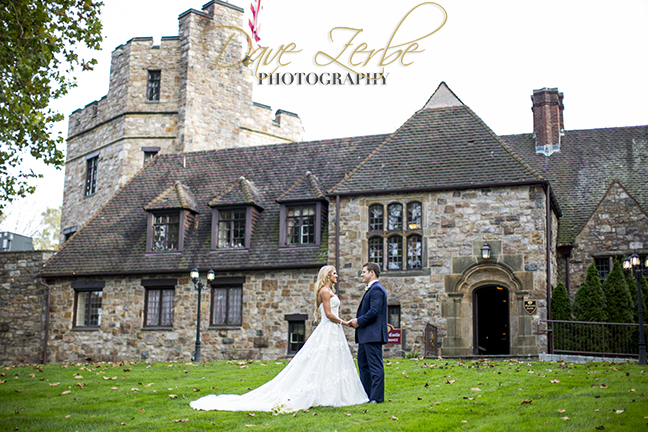 While at Stokesay Castle we spent some time to capture some beautiful outdoor formal photos. The architecture and landscape at Stokesay was a wonderful background and led us to photograph some breathtaking photos.
Their reception began inside Stokesay Castle's ballroom with their first dance on "cloud-9".
After dinner, the rest of the couple's reception festivities took place. The couple had planned for everything to happen within an hour timespan. This was a great choice as it left the rest of the night for dancing and fun!
It was a beautiful day working with Karen, Tyler and their families. We cannot thank them enough for the opportunity to capture such fabulous wedding photographs. We can't wait to work more with them in the near future.
---
Photographers:
Photographer: Wayne Becker
Photographer: Chad Zerbe
Photojournalist/ Coordinator: Bonita Zerbe