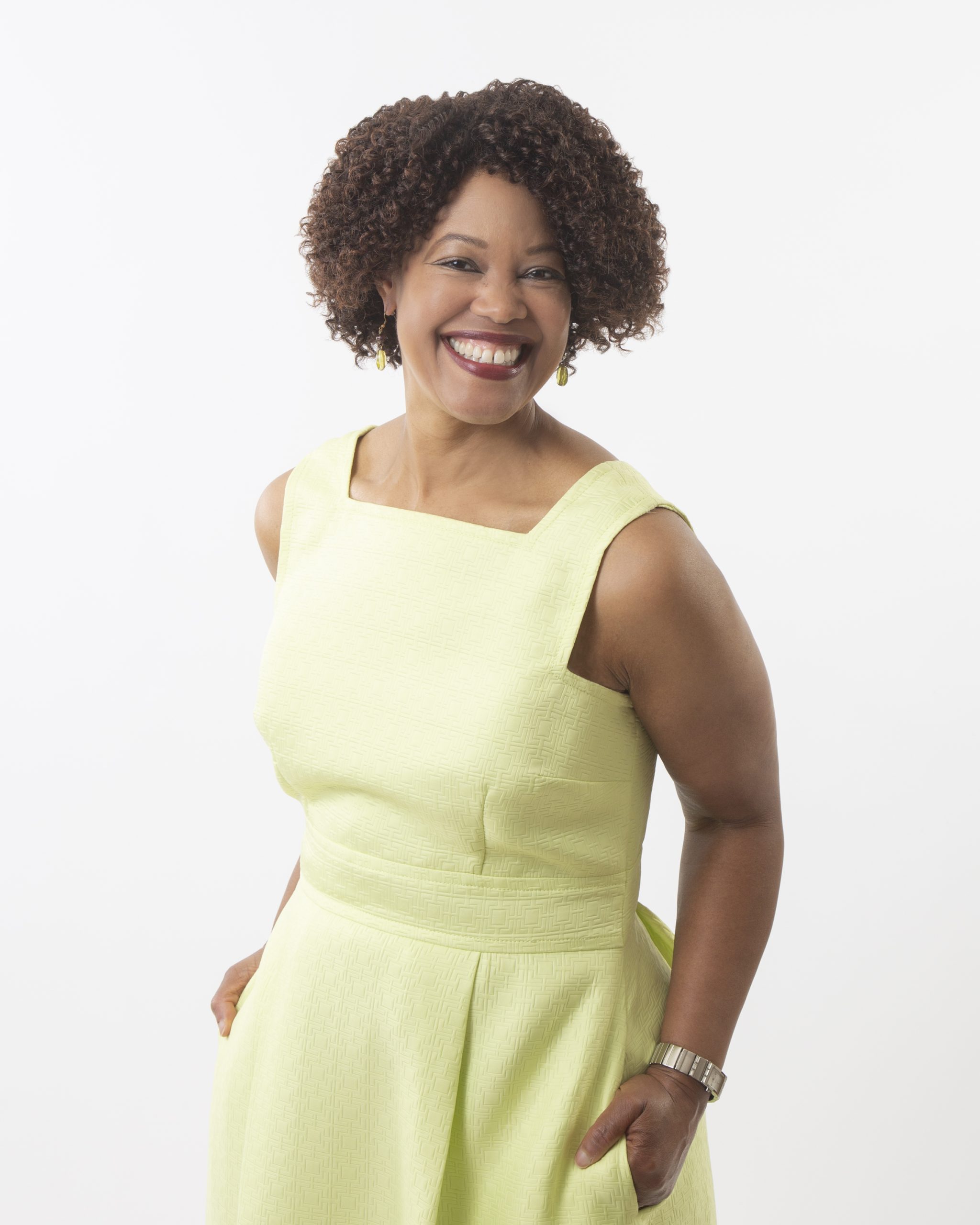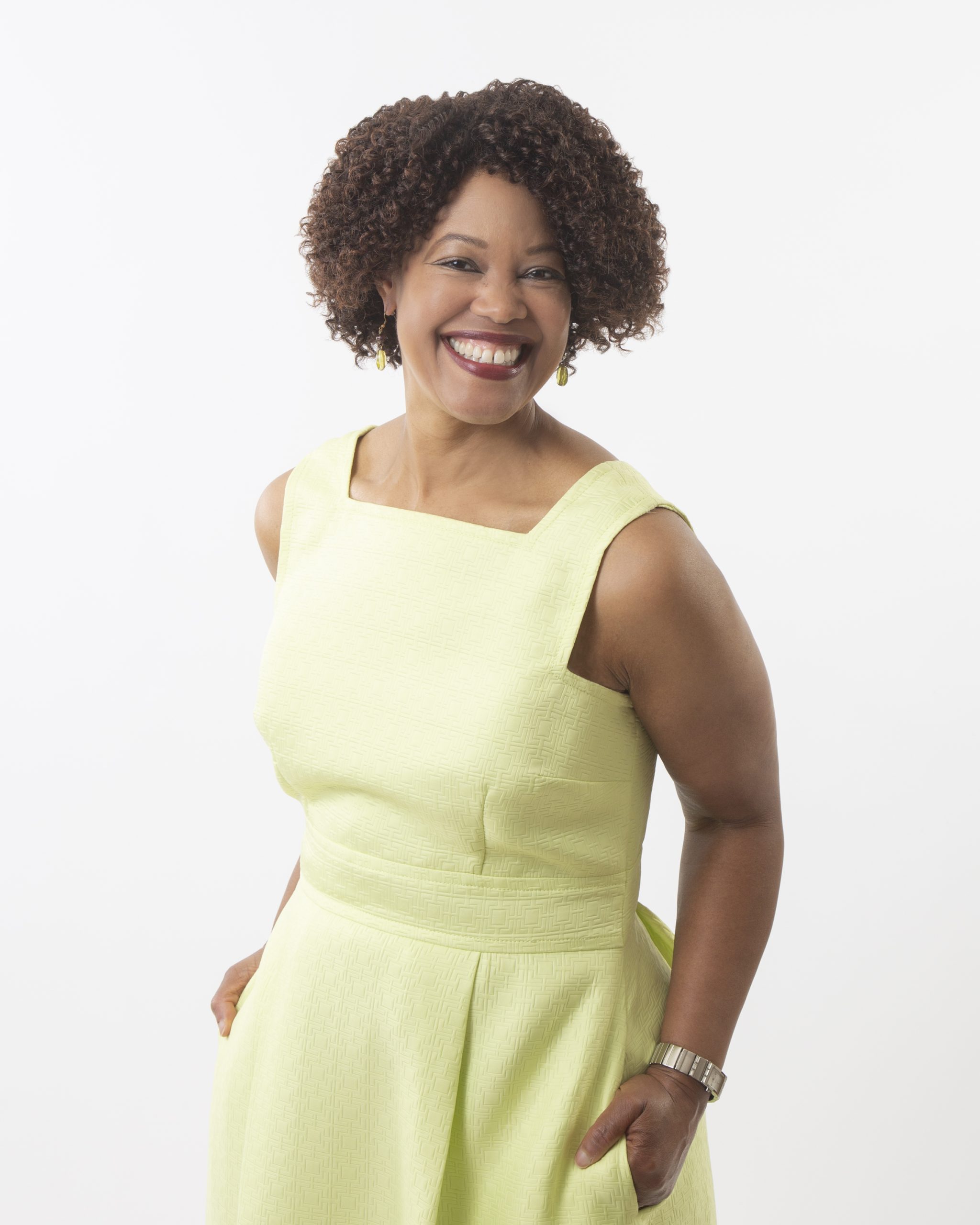 Enhance Your Brand.
 Our team has always believed in the importance of a first impression. Your professional portraits should be impressive and portray to your potential customer that they are "in good hands." The approach we take with your professional portraits is guaranteed to leave a lasting impression on anyone who receives your business cards or checks out your website. Check out our wide range of professional portrait services which include photographs for websites, LinkedIn, publications, business cards, and more!
Having high quality photographs of your products is paramount when it comes to selling them. Let us consult with you to make sure we're capturing your products exactly how you want them to look. We can photograph your products with our mobile studio space so that you can be there while we do our thing! High-end Product photography is a service that will take your business to the next level!
We provide this photography experience in and around Lancaster, Exeter, Wyomissing, Philadelphia, Allentown, and the Greater Reading Area. We are the preferred photography service for the Greater Reading Chamber Alliance and the Reading Public Museum.
Professional Portrait & Branding Sessions

$135

This session a great way to help develop your personal brand. It is extremely important to have a great portrait of yourself in attire that fits your overall look. These professional portrait sessions are 10 minutes in length for even the busiest business persons.

10 minutes of photography
Photo Enhancement Services
(2) High Resolution Files
Online Delivery

$275

Showcase your brand and style. These sessions can be in-person or in our studio. Use this session to get multiple photos for your website, business cards, or anything else you need!

20 minutes of photography
Photo Enhancement Services
(15) High Resolution Files
Online Delivery

$ Quoted based on number of employees photographed

Your property needs to be showcased! This professional portrait session is great the bio section of your website.

Overall time based on number of employees being photographed
Photo Enhancement Services
(1) High Resolution File of each employee being photographed
Online Delivery
Professional Product Branding Portraits

$125

Bring your product to our professional studio space. We'll work with you to understand exactly how you want your product to look!

(1) Product
Photo Enhancement Services
(4) Website Level Files
Online Delivery

Quoted Uniquely

Photograph all of your products professionally. The goal is to WOW your potential client with every click through your product sets. This consistent look is very important to help your website look professional.

As Many Products As You Want
Photo Enhancement Services
Website Level Files
Online Delivery
The Importance of Professional Business Photography
Professional Portraits
Let's start showing the face behind the business. Professional Portraits can ace first impressions and earn your client's trust. When done right, they'll boost your commitment to quality and your important values. Either in our Reading, PA studio or on-location, these images will exemplify the employees of your business while maintaining an industry quality standard.

Professional Branding
Elevate your business website and social media with quality professional photographs. The goal is to truly reflect you and your brand. These portraits will let your customers know you mean business!
Event Coverage
Having high quality coverage of your corporate events is essential to showcasing the event to the public. From Christmas parties and formal galas to conferences and every event in between, we're here to help capture it professionally.
Storefront Photography
Capture and showcase the beauty of your work environment through our storefront photography.  Documenting the building your brand lives in is critical not only for websites and publications, but in creating a history of your business to last forever.
Professional Product Portraits
Product photography is an essential tool for any sales team. When you are trying to sell your products, it is incredibly important to showcase your products professionally. Our team will work with you to help establish your business's look and feel so your products can shine! This is a great way to make a first impression to your potential clients.
"Hiring professionals to capture your company culture, your products or services, and 'behind the scenes' shots of your organization can build your company's reputation exponentially … When portraits of all staff members are pictured on a company's website, consumers become familiar with the faces.  This allows and encourages customers to see your company as reliable and transparent." - Why Professional Photography on Your Website Matters  
---
Want more information? Reach out using our consultation form! 
We take pride in our Professional Photography and have worked with many businesses for their commercial photography in and around the Lancaster PA, Wyomissing PA, Allentown PA, and Philadelphia PA. If you're interested in scheduling professional headshots, an event coverage or product photography contact us today! We would love to work with your business in helping you stand out!