Your experience is what matters most.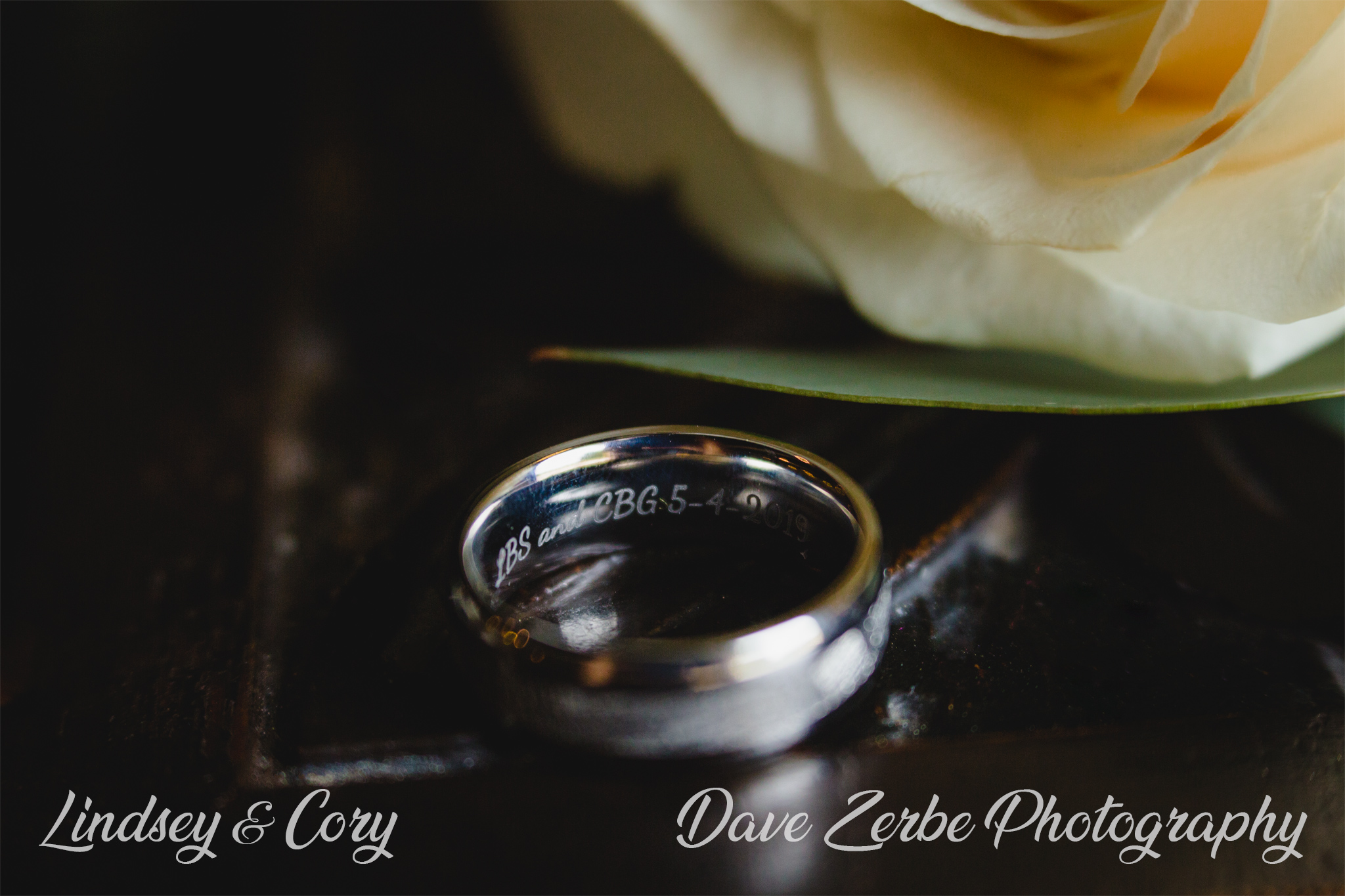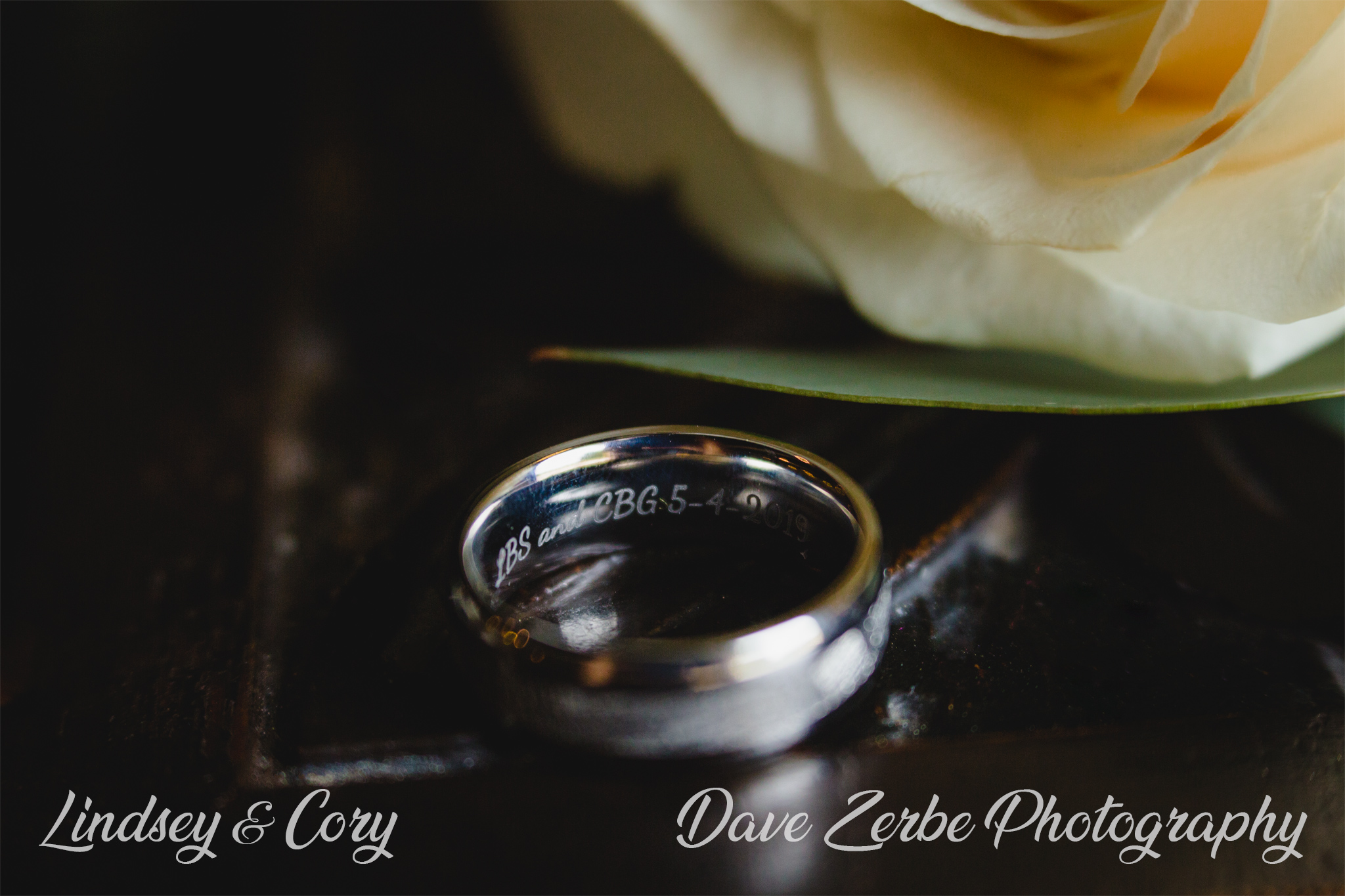 Our responsibilities as your wedding photographer stretch far beyond capturing beautiful images on your wedding day.
We strive to make your wedding experience as effortless and enjoyable as possible from the moment you book to the final delivery of you custom designed wedding photo album from Queensberry. Find out what makes your Dave Zerbe Photography wedding experience special.
BOOKING & PLANNING
GET TO KNOW YOU SESSION
FINAL CONSULTATION
WEDDING DAY
AFTER THE WEDDING
PHOTOGRAPHS REVEALED
ALBUM DESIGN
Booking and Planning:
Upon inquiry, we'll set up a time for us to sit down via FaceTime, phone or in-person for a free wedding consultation. There, we'll talk about your wedding day vision while learning moreabout you and your partner's story. At Dave Zerbe Photography we understand that the day truly belongs to you and your partner and we want to know what you two are all about! Every wedding is different and unique--there is a rhythm to discover and follow. There are intense moments of love, beauty, and elegance--also little unexpected moments of emotion and joy--and we are here to provide you with the wedding photography that can capture those moments forever.
Get to Know You Session:
Once you have decided to book with us, the Dave Zerbe Photography experience begins! After working together to choose a beautiful location and great outfits, we will spend about an hour together to photograph your engagement photos. During this session, we will focus on getting to know your photographic style and what you and your partner like doing together as a couple. We will walk you both through everything step-by-step while finding out which poses work with your style. This is the time for us to get to know one another, get you both comfortable in front of the camera with no stress, and also comfortable working with us.
Final Consultation:
In the final months leading to your wedding day, we will be available to help with anything and everything you need - vendor recommendations, timeline preparation, planning suggestions and more. This is what our pre-concierge service is all about!
When we are just a few weeks out, we will plan a final consult to finalize your wedding timeline and answer any last-minute questions. Our goal is for you to wake up on your wedding day with the peace of mind that this day will be all about marrying your soulmate.
Wedding Day:
The big day is here!! Thanks to all of the planning we've done, your wedding day is going to be super stress-free and fun. We will be there to capture every moment from beginning to end, so that you have memories to last a lifetime to come.
After the Wedding:
We'll bring every photo we take back to our studio where can narrow down to the best of the best. From there, we'll do some color and light density enhancements to make sure your photos are absolutely perfect. In the meantime a blog post will go live on our Flash Blog which will help you see some previews before the review!
Photographs Revealed:
You can expect to come in to the studio for the reveal of your finished online gallery approximately two-four weeks after your wedding. The online gallery showcases all of your stunning wedding photographs so that you can view, share, and order. We take you through all of your wedding photographs and show you how to use the online gallery.
We'll also work to build your Thank-You cards included in your essential collection so that you can send them out to all your guests. These cards include the access to the gallery giving them the opportunity to view everything as well.
Album Design:
Depending on the package you chose, we'll begin the design of your elegant Queensberry Album. We will work together to create a fabulous art piece that is exactly what you imagined it to be. Once you have finalized your design, the book is sent out to Queensberry where it will be assembled. This process typically takes 8-12 weeks to complete.
Hello There Friend!
Let me introduce myself. My name is Wayne and I'm the Lead Wedding Photographer here at Dave Zerbe Photography.
In my 10-year photography journey I've learned so many wonderful things and worked with so many amazing couples. I can't wait to work with you! You will normally find me sipping coffee while enjoying time with my family. I also love sitting down to watch a movie or musical.
As your wedding photographer, my goal is to make your experience both simple and enjoyable. This starts with being as involved in the process as I possibly can. I take pride in helping to build the wedding day into the best overall experience. I want to not only become your wedding photographer, I want to become a trusted ally in this sometimes stressful process!
Let's meet up over a cup of coffee and talk about all the wonderful details that will make your wedding day perfect; we can also email or text if that's more of your cup of tea.
I promise the experience will be everything you've hoped for and more!
We provide this amazing wedding photography experience in and around Lancaster PA, Exeter PA, Wyomissing PA, Philadelphia PA, Allentown PA, and the Greater Reading Area. We have worked with many couples to provide them with top quality wedding photography and strive to capture every emotion from the day. We even go for those wedding photos you never knew you wanted but will cherish forever! When choosing a wedding photographer, choose a company that has the experience and knowledge to capture the best photos.
Contact Dave Zerbe Photography today to learn more about our wedding photography services. Or you can also fill out the consultation form below and we'll contact you!
Wedding Collections

2550

Our overall goal with the Essential Collection was to build something that would give every client the most popular and sought after options up front. We are one of the only photographers in the area that offers full day coverage and two photographers in our base service!

Full Day Wedding Coverage
Two Photographers
"Get to Know You" Photo Session
Framed 11x14 Signature Portrait
Online Preview Gallery
(60) Thank-You Cards with Gallery Access
All Standard High Resolution Files on Crystal USB

3450

Built as an upgrade to the Essential Collection, the Ultimate Collection sports upgrades to most of the key features seen in the previous collection. Specifically, the 16x20 Framed Exhibition Portraits is a must have showcase piece for your home.

Full Day Wedding Coverage
Two Photographers
"Get to Know You" Photo Session
Framed 16x20 Signature Portrait
Online Preview Gallery
(80) Thank-You Cards with Gallery Access
Grand Collection w/ (3) 16x20 Framed in Exhibition Style
All Standard High Resolution Files on Crystal USB
Parents' Memory Box w/ USB & Proof Prints
Queensberry
- The Heritage Album -
Classic design with 80 fully enhanced photographs from your wedding . Includes all available design options.
- The Modern Album -
Modern take on the classic album with 60 fully enhanced photographs from your wedding. Includes many design options to choose from.
- The Contemporary Book -
A new vision for the future of wedding albums, this book includes 70 fully enhanced photographs from your wedding. Certain design options are available to help make your book unique!
- The Memories Book -
A unique book built to showcase your memories perfectly. Includes 50 fully enhanced photographs from your wedding. Certain design options are available to help make your book unique!
Wall Art Collections
- The Extraordinary Collection -
Nine 8x8 portraits fully framed with archival 1" white mat for maximum impact.
- The Magnificent Collection -
Eight fully framed portraits all different sizes. Each includes an archival white mat for maximum impact. Great collection to begin your life story.
- The Wonderous Collection -
Four fully framed portraits. 2" archival white mats are included for maximum impact.
- The Grand Collection -
Three 16x20 portraits with 2" archival white mats for maximum impact.
- Individual Art Pieces are available ala carte! -
Digital files are very fragile and won't last. It's as simple as that. While all of our clients want and go home with electronic files from their wedding, it's critical to remember they are not a permanent way to archive your precious memories. Even if you back them up multiple times, it does not guarantee they will survive.
Purchasing the files allows you to print them limitlessly for personal use. However, most people do not. Busy lives, procrastination and a hectic schedule prevents families from doing what they originally had good intentions for.
So while we gladly offer digital negatives, we encourage you to allow us to print your heirloom art pieces. After all, why invest in professional portraiture if your images will simply sit indefinitely on a USB drive buried in a drawer?
Print. It's worth it.
We are the preferred photography vendor at the following venues!
We provide this amazing wedding photography experience in and around Lancaster PA, Exeter PA, Wyomissing PA, Philadelphia PA, Allentown PA, and the Greater Reading Area.