Your experience is what matters most.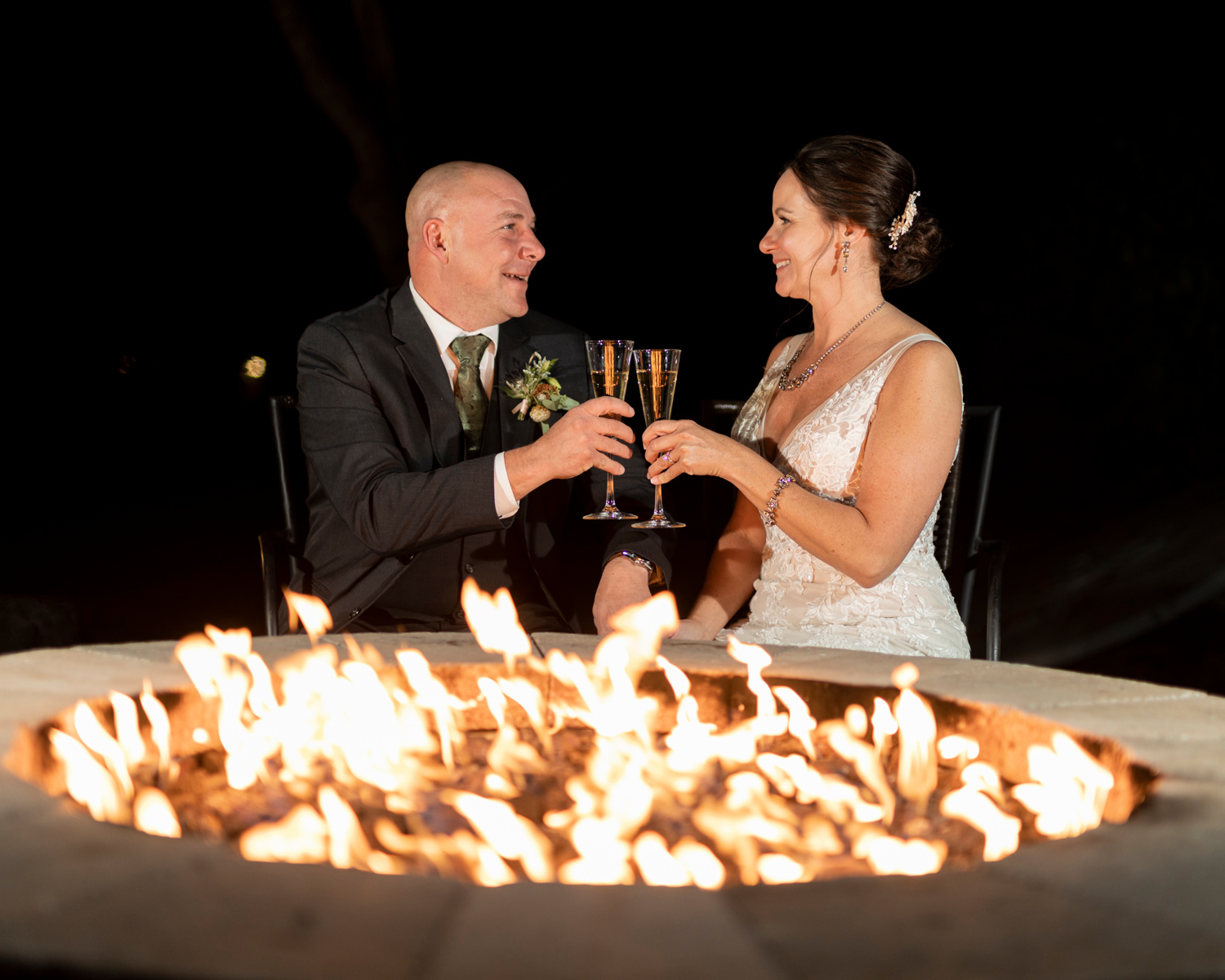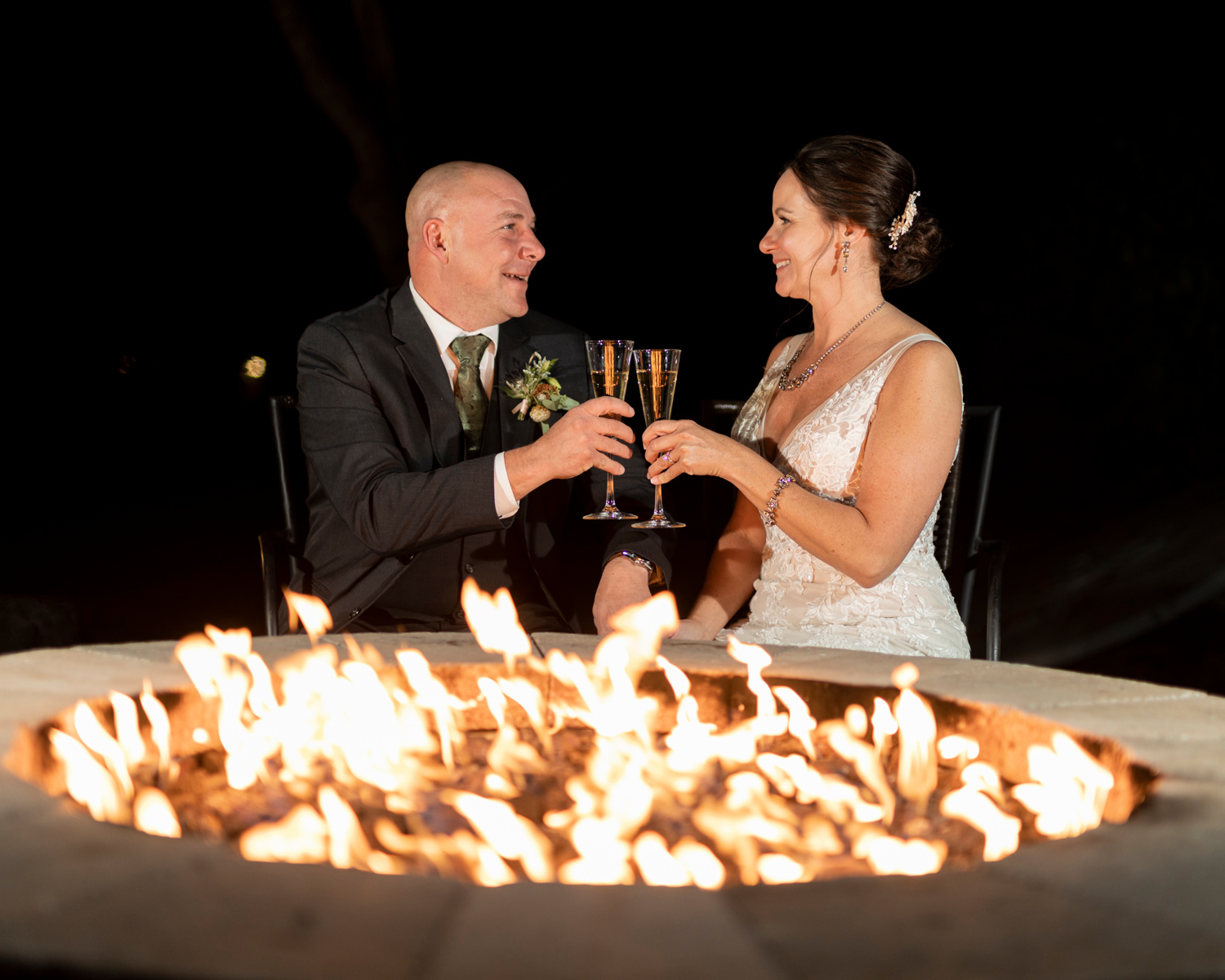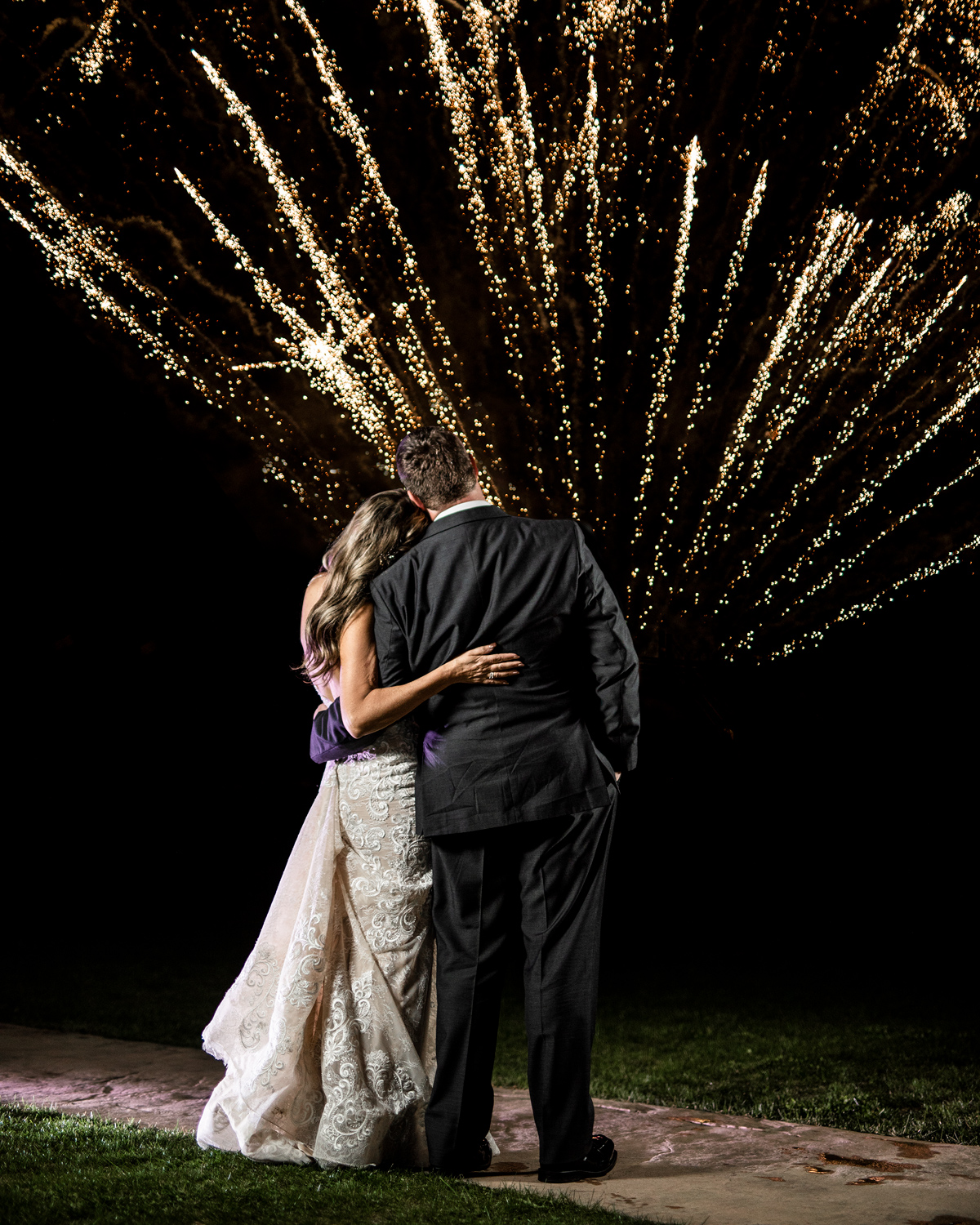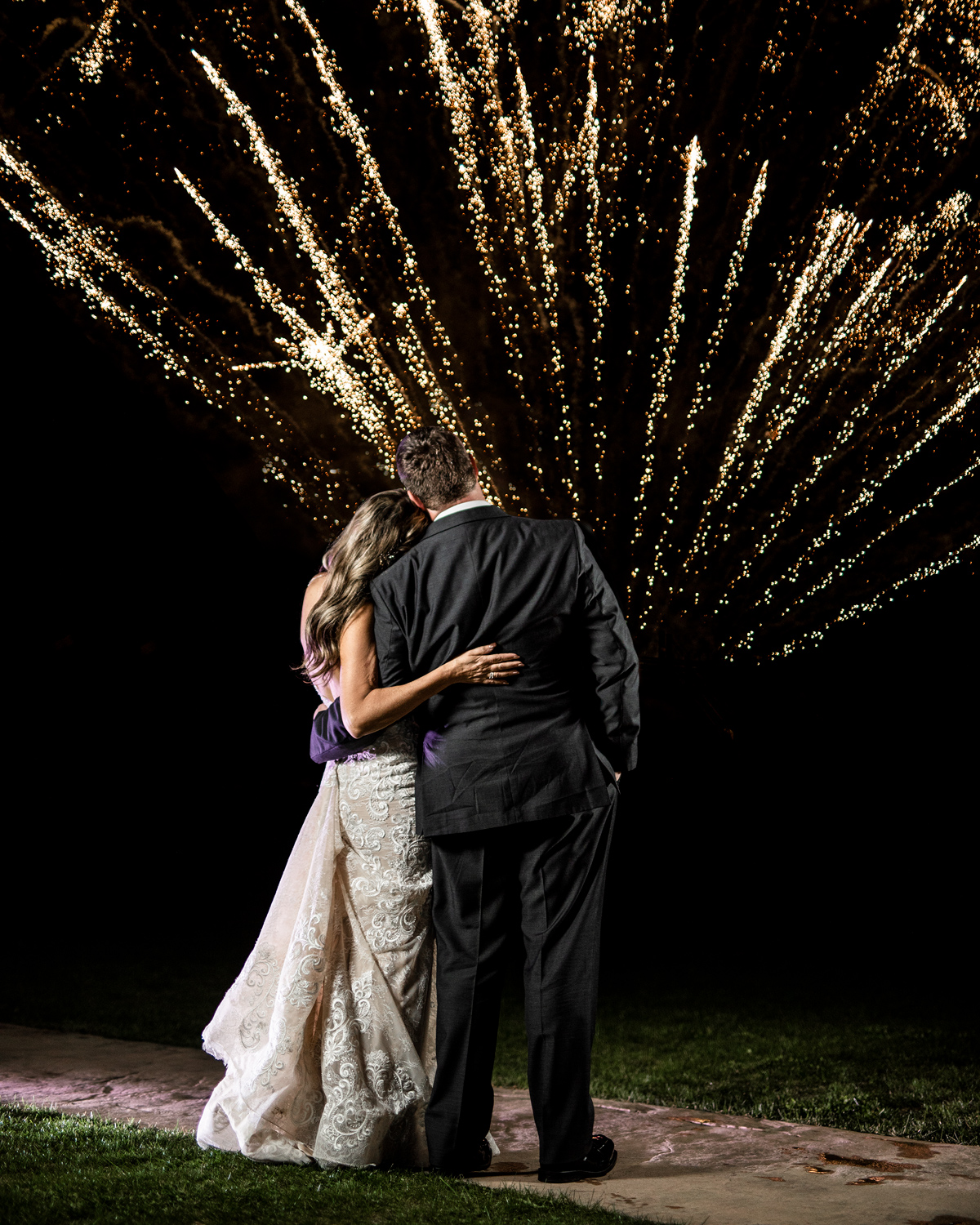 Our responsibilities as your wedding photographer stretch far beyond capturing beautiful images on your wedding day.
We strive to make your wedding experience as effortless and enjoyable as possible from the moment you book to the final delivery of your custom designed wedding photo album from Miller's Lab. Let's look below at the entire Zerbe Wedding Photography process to see what makes working with us such a special experience.
Booking & Planning
Engagement Session Fun!
Final Consultation & Timeline Preparation
Your Wedding Day
Photography Reveal
Product Suite Design & Delivery
Booking and Planning:
Upon inquiry, we'll set up a time for us to sit down via Zoom, phone or in-person for a free consultation. During the consultation, we want to learn more about your wedding day vision. We'll talk about your venue choice, color choices, special themes, fun sendoffs and much more! Every wedding is different and unique--there is a rhythm to discover and a flow to follow. Once we learn about your wedding day, we will dive deep into our services and packages. Our service is built to give you a phenomenal and enjoyable experience that you can look back on fondly for years to come. Once you have decided to book with us, the Zerbe Photography experience begins!
Engagement Session:
This 30-60 minute session can be booked anytime leading up to your wedding date! After working together to choose a perfect location and great outfits, we will get together and capture some great portraits for you to use for Save the Dates and your wedding website. We will focus on getting to know your photographic style and how you interact together as a couple. We will walk you both through everything step-by-step while finding the "poses" that work with your style (no stuffy prom poses here please). This is the time to get you both comfortable in front of the camera and also comfortable working with us.
Final Consultation & Timeline Preparation:
In the final months leading to your wedding day, we will be available to help with anything and everything you need - vendor recommendations, timeline preparation, planning suggestions and more. This is what Zerbe Photography experience is all about!
Check out our timeline sample below. We're incredibly thorough with these because we want to make sure your day goes super smooth which will definitely make it more enjoyable too!
When we are just a few weeks out, we will plan a consultation to finalize your wedding timeline and answer any last-minute questions. Our goal is for you to wake up on your big day with the peace of mind that this day will be all about marrying your soulmate and celebrating your amazing wedding!
Wedding Day:
The big day is here!! Thanks to all of the planning we've done, your wedding day is going to be super stress-free and fun. We will be there to capture every moment from beginning to end, so that you have memories to last a lifetime to come. We also do our best to post a preview on our social media story that night!
Photography Reveal:
In the following days after your wedding, we will be working to cull your photographs down to the best of the best. Galleries average a range of 400-1000 photographs at the end of the process. We also add some standard enhancements to the photographs to help bring out the best color and light density. In the meantime keep an eye out on our social media which will help you see some previews before the big reveal!
You can expect to meet for a reveal of your finished online gallery 2-4 weeks after your wedding. The online gallery showcases all of your stunning wedding photographs so that you can view, share, and order.
Product Options:
There is a great selection of products to choose from that will showcase your wedding perfectly. The Wedding Framed Portrait is a wonderful option to help relive your wedding every day. 16x20 in size, the portrait can be placed anywhere in your home; however we normally recommend a living room space.
If you want a print that is really going to garner attention, how about a Canvas Wrap? Canvas Wraps are a true showcase-piece option that will "wow" people. Printed on fine-art canvas paper and wrapped on oak stretcher bars, you will not be disappointed in its beauty!
Depending on the collection you chose, a Miller's Signature Album is a phenomenal showcase option. We will work together to create a fabulous art piece that is exactly what you imagined it to be. Once we have finalized your design, the book is sent out to Miller's Print Lab where it will be assembled. This process typically takes 4-6 weeks to complete.
Wedding Collections

2999

My overall goal with the Essential Collection was to build something that would give every client a great start point package! You start with full day coverage and 2 photographers and you get all of your files in printable high-resolution and sharable social media level! This is a great start point to help build the wedding package of your dreams.

Full Day Wedding Coverage
Two Photographers
Engagement Session
All Shareable Social Media Files via Download
All Standard High Resolution Files via Download
(50) 5x7 Thank You Cards w/ Envelopes

Included Complimentary:
Online Preview Gallery for Engagement & Wedding Portraits
Coordinator Level Wedding Timeline
Wedding Vendor Recommendations

Starting at 200/Hour

The one common denominator that we heard among our wedding couples on why they decided to to have a smaller wedding is that they all value INTIMACY & EXPERIENCE. By forgoing expectations and traditions, couples are able to customize their wedding experience that truly reflects who they are. We can be there for 1-5 hours depending on the experience you'd like to create.


5999

Why hire a separate photographer and videographer when you can hire a team of 3 that is going to give it to you all at an incredible investment! Check out our wedding video samples at the link below:

https://www.cwcinema.com/portfolio/

Full Day Wedding Coverage
(3) Photographers/ Videographers
Engagement Photo/Video Session
All Shareable Social Media Portraits via Download
All Standard High Resolution Portraits via Download
(50) 5x7 Thank You Cards w/ Envelopes
4-6 min. Wedding Day Highlights Film

Price range: 500-1500 depending on options chosen.

The Wedding Album is for all who want the best showcase piece that will live on forever. This product is considered a traditonal heritage piece that you can hand down from generation to generation. Miller's Signature Albums include full design service and premium photo enhancements to create a wedding album you'll adore.

Sizing available from: 8x8, 10x8, 10x10, 12x8, 12x12, & 15x12
Photo Front, Embossing, or Motif cover options
Premium Leather, Velvet & Linen cover materials available
Kodak Silk, Matte, or Satin interior papers.
Many more custom options available!


Pricing ranges: 165-500
Built for those who love showcasing prints in their home, framed and canvas prints are the perfect option to view your picturesque wedding portrait day after day. Specifically, the 16x20 Framed Portrait is a must have showcase piece for your home. Choose a frame that best fits your home vibe.

11x14 Framed Portrait
16x20 Framed Portrait
20x24 Framed Portrait
16x20 Canvas Gallery Wrap
20x24 Canvas Gallery Wrap
24x30 Canvas Gallery Wrap
We provide this amazing wedding photography experience in and around Lancaster PA, Exeter PA, Wyomissing PA, Philadelphia PA, Allentown PA, and the Greater Reading Area. We have worked with many couples to provide them with top quality wedding photography and strive to capture every emotion from the day. We even go for those wedding photos you never knew you wanted but will cherish forever! When choosing a wedding photographer, choose a company that has the experience and knowledge to capture the best photos.
Contact Zerbe Photography today to learn more about our wedding photography services. Or you can also fill out the consultation form below and we'll contact you.
Hello There Friend!
Let me introduce myself. My name is Wayne and I'm the Owner & Lead Wedding Photographer here at Zerbe Photography.
In my 10-year photography journey I've learned so many wonderful things and worked with so many amazing couples. I can't wait to work with you! You will normally find me sipping coffee while enjoying time with my 4 year old son and beautiful wife, Alexis (who also photographs with me!). I also love sitting down to watch a movie or musical.
As your wedding photographer, my goal is to make your experience both simple and enjoyable. This starts with being as involved in the process as I possibly can. I take pride in helping to build the wedding day into the best overall experience. I want to not only become your wedding photographer, I want to become a trusted ally in this sometimes stressful process!
Let's meet up over a cup of coffee and talk about all the wonderful details that will make your wedding day perfect; we can also email or text if that's more of your cup of tea.
I promise the experience will be everything you've hoped for and more!
We are the preferred photographers at the following venues!
Book our collections to receive 8% off!
We provide this amazing wedding photography experience in and around Lancaster PA, Exeter PA, Wyomissing PA, Philadelphia PA, Allentown PA, and the Greater Reading Area.