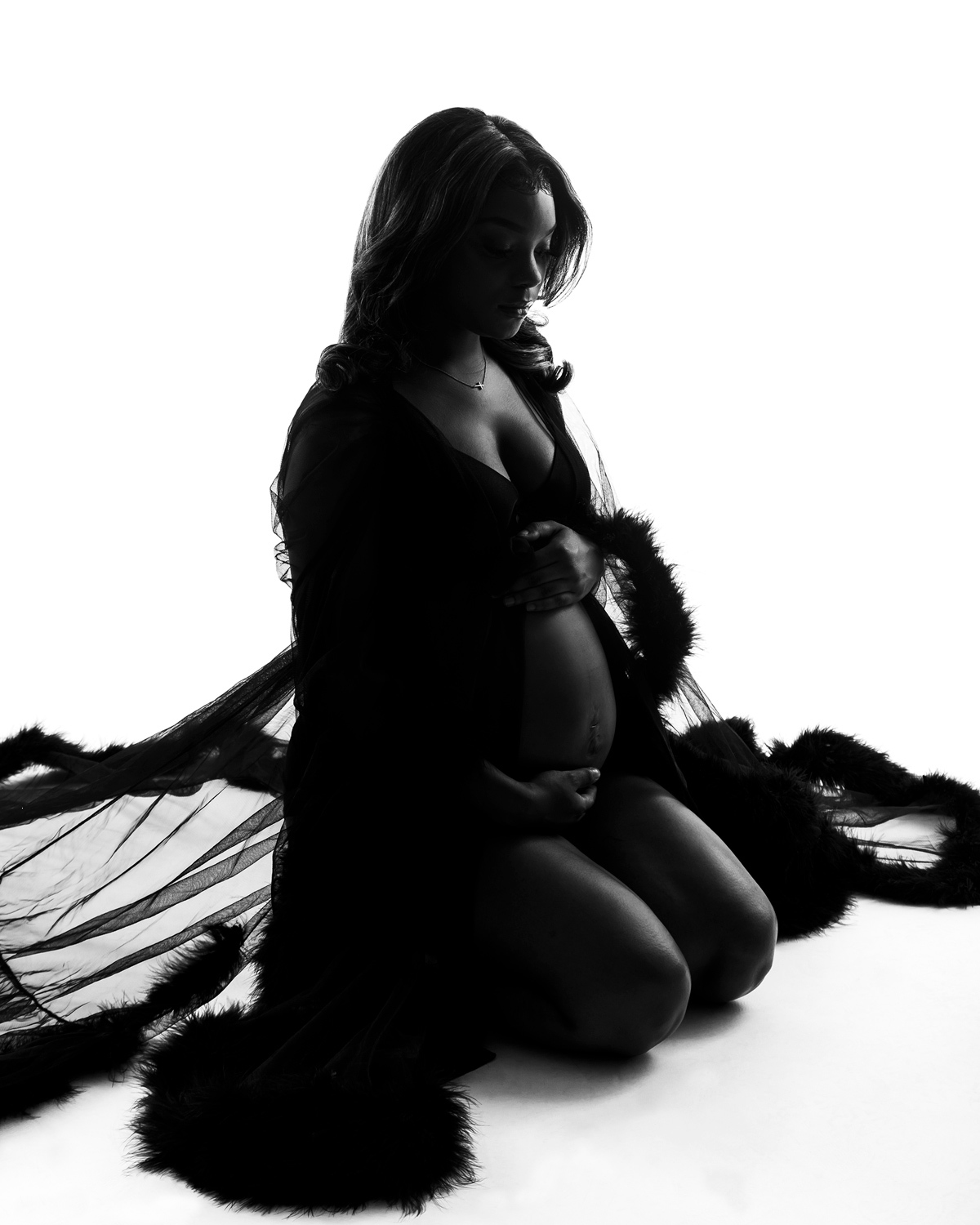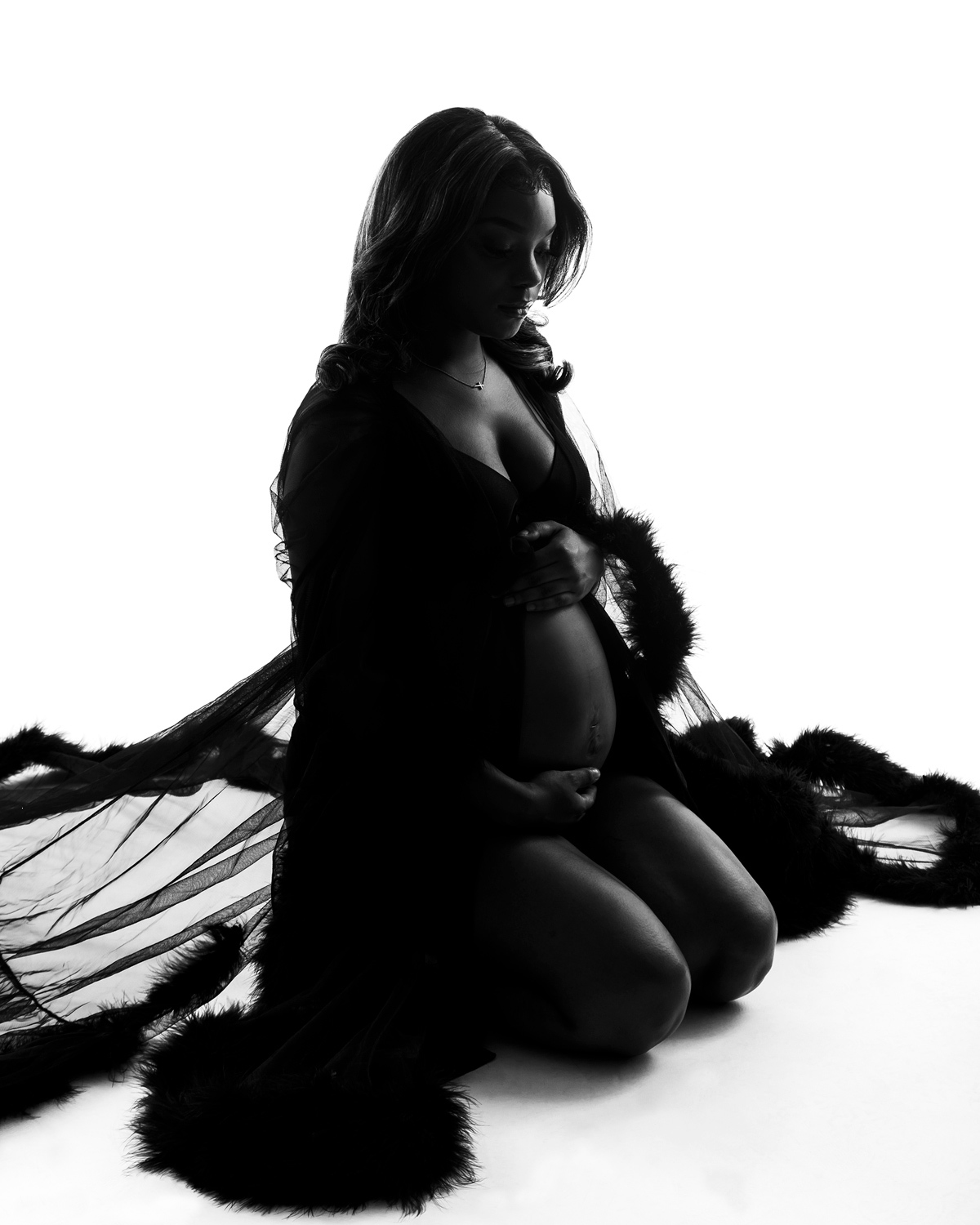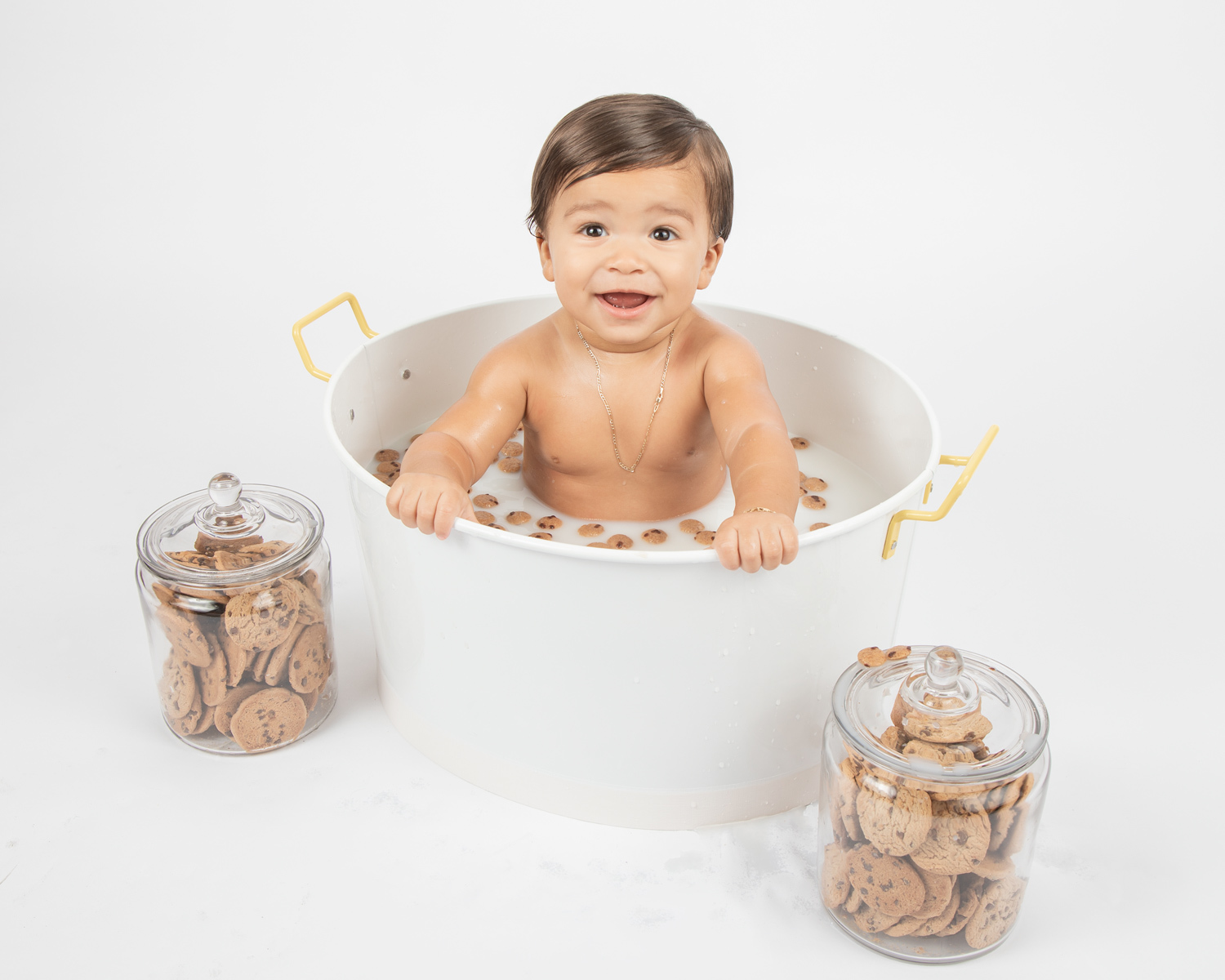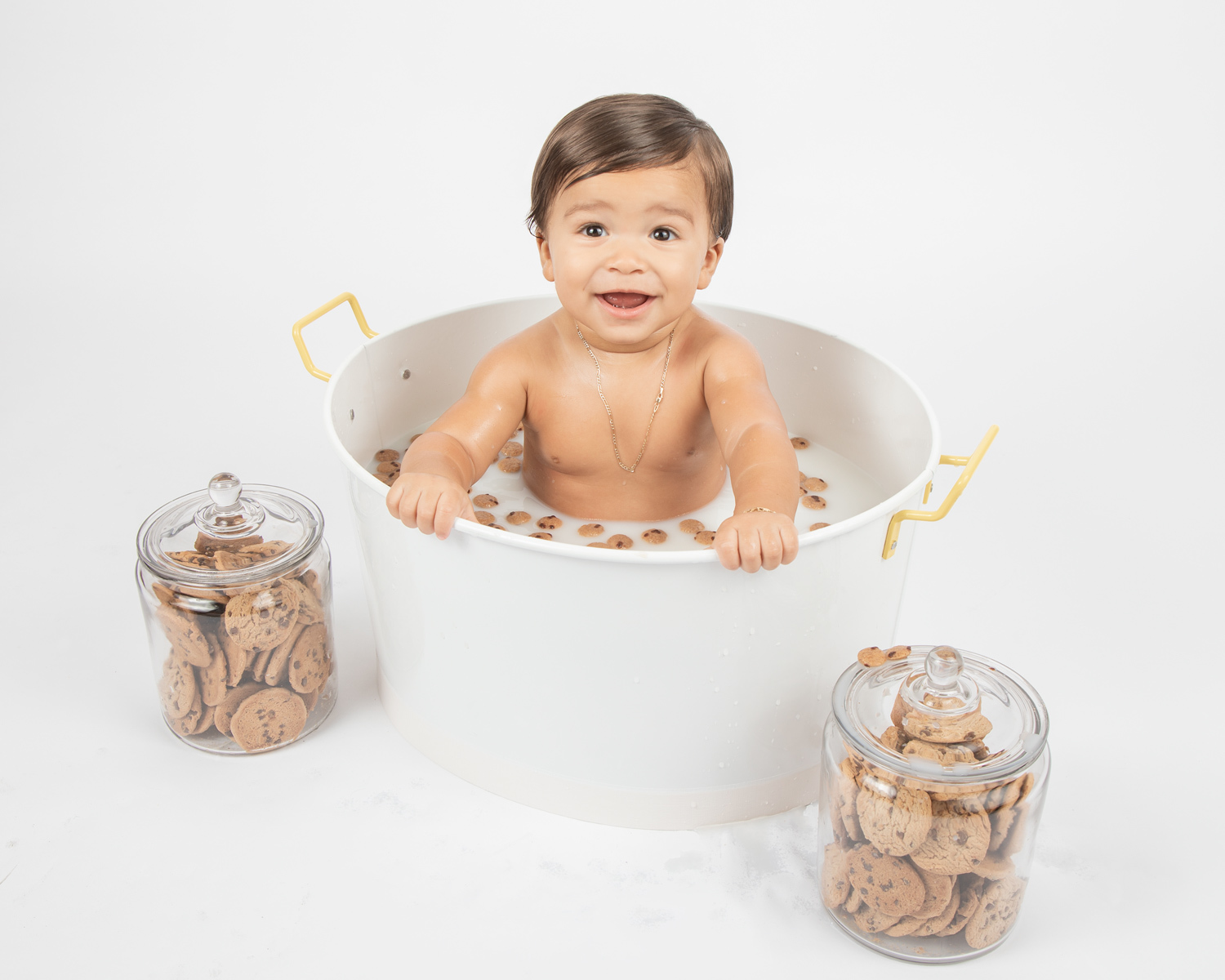 Dave Zerbe Photography is a Full Service Photography Studio
Specializing in weddings, portraits, & commercial services.
Our focus is to give you the best experience possible while capturing wonderful photographs. We'd love to work with you!
What Satisfied Clients Have Shared with Us
Dave and his staff are all very professional, kind and work well together. I took my son for his Easter pictures and recently for Christmas photos and they all came out beautifully. They worked with my son (3 yrs old) to make him feel comfortable and the results were amazing. I am a customer for life.
Stacey M.
A great place to get professional photos for weddings, graduations, military, or family gatherings. I took my high school senior photos here and bought my high school class ring from them. They did a great job with both.
Pompey S.
Dave and Chad were both extremely helpful and personal in helping my husband and I throughout our wedding planning and on our wedding day. They made sure everything went smoothly working closely with our DJ and wedding planner. Not only did they provide us with quality prints, unique poses (both on our wedding day and during our "getting to know you session") and individualized attention but they also custom created our save the date cards and wedding invitation. I would highly recommend them to anyone looking for a wedding photographer.
Heather Trievel
Staff is polite and efficient. Prices are reasonable.
Marilynn R.
The staff is amazing and friendly. They did such an amazing job for our daughter's Easter pictures. We will definitely be returning again!!
Tiffany G.
I am so happy by the service provided by this studio! I had a few old, faded, cracked, and small pictures of my father that they turned into absolutely beautiful canvases for me to display. I also had 5x7s made for my brothers. These photos will be treasured by my family! This is a wonderful family business that does top notch quality work! Highly Recommended!
Reenie M.
The friendly staff made us feel at home. Bonita and Chad were so cute and energetic with our little boy to get the right shot. Chad captured excellent and artfully composed images and we cannot wait to continue to work with him through the baby club!
Jaime B.
My husband and I chose Dave Zerbe Studio of Photography to capture our November wedding and we could not be happier. From the initial meeting with Chad, to our "get to know you" session and wedding day photography with Dave and Wayne we knew we were in great hands. The memories they captured were spectacular. Beautifully done and priced right. I really cannot say enough great things about the entire staff at Zerbe Studio and would not hesitate to use them again in the future.
Emily M.
We've used the Zerbe Studio for our daughter's first 3 years of annual photos and every year we are thrilled with the experience, the staff, the customer service and most of all – the photos! Even though we only see them once a year, we're always greeted like regular customers and it's super sweet that they've watched our daughter grow.
Beth I.
Dave did my wedding in 1988, been going there for My kids and now Grandchildren.
Sherry S.
Restore your old photos to their former glory!
Our high-quality non-destructive digital restoration service revitalizes you old or damaged photographs. The goal is to make them look as new as the original day they were developed. We will provide you with a quote before working our magic to restore your family treasures. Give us a call and learn all about it!
Hello There!
Let me introduce myself, my name is Wayne and I am the Owner, Studio Manager, and Lead Photographer of Dave Zerbe Photography. I'm really excited about the prospects of leading the Zerbe team into the future. In my photography journey I've learned so many wonderful things and hope to continue to learn more over the years to come. You will normally find me sipping coffee while enjoying time with my family. I also love sitting down to watch a movie or musical.
45 plus years of trusted experience.
For 45 years, we at Dave Zerbe Photography have been capturing beautiful and memorable senior photographs, family photographs, baby portraits, pet photography, and wedding photographs, as well as framing and restoring your favorite photos, in Lancaster, Allentown, Philadelphia, the Greater Reading area and more. Our goal has always been to take pride in capturing your story through personal service, guaranteed quality and, most importantly, an amazing experience that delivers timeless portraits of you and your family.

We would love to capture your memories!
View recent articles and photo shoots we've done: