I had the pleasure of working with Jaclyn Kachinski and Matthew Ernst back in the early Spring for their engagement session. We had a lot of fun and captured some memorable photographs. I was truly excited when their wedding day finally arrived.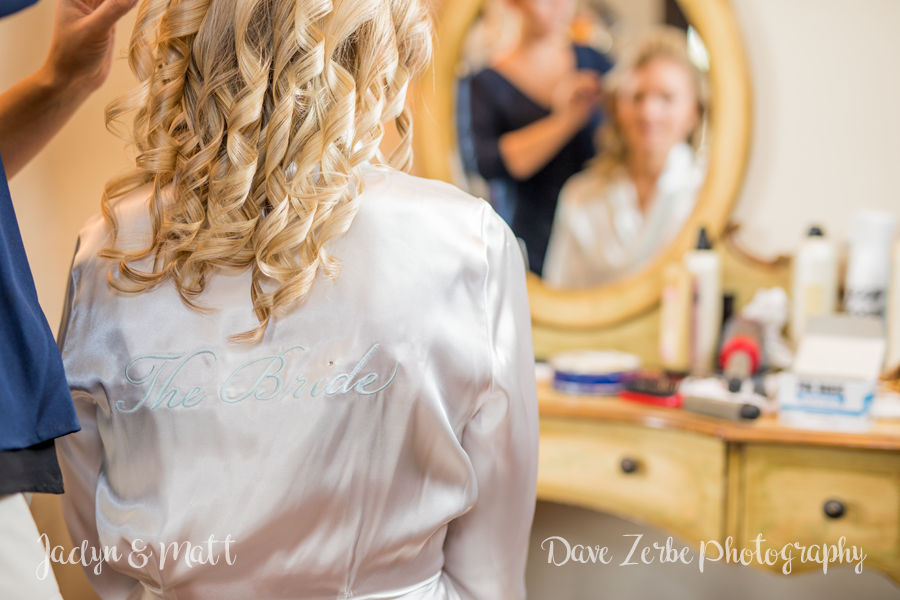 Their wedding took place at the beautiful Stokesay Castle. We love photographing events here as we know this spot extremely well. Upon arrival I met with Jaclyn who was preparing for her day in the bridal suite. She was quite relaxed which made it very obvious how confident she was about her wedding day being perfect.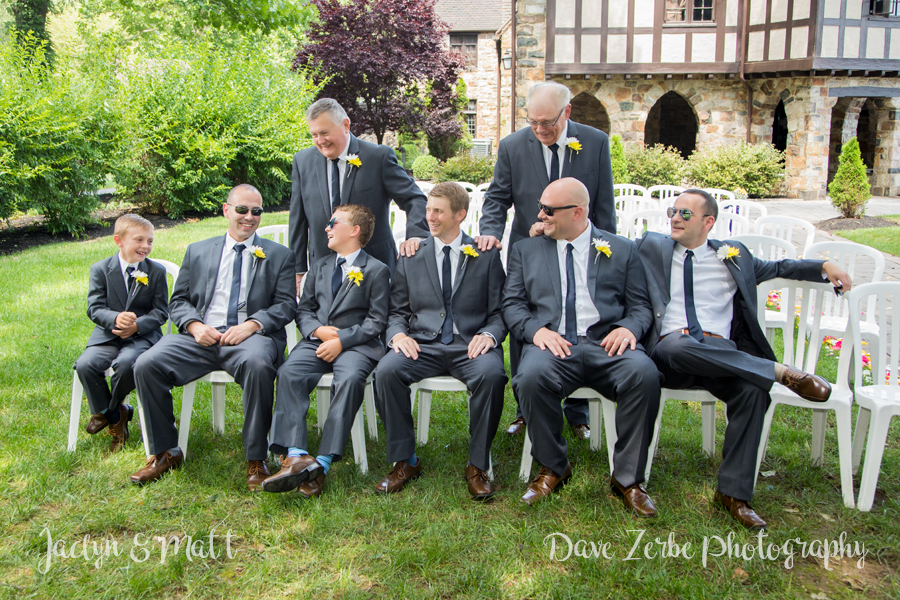 Once I had met with Matt, I knew right away he was thrilled to meet the love of his life at the end of the aisle. As we swiftly approached the allotted time for the first look, it was clear that this day was going to really run smooth.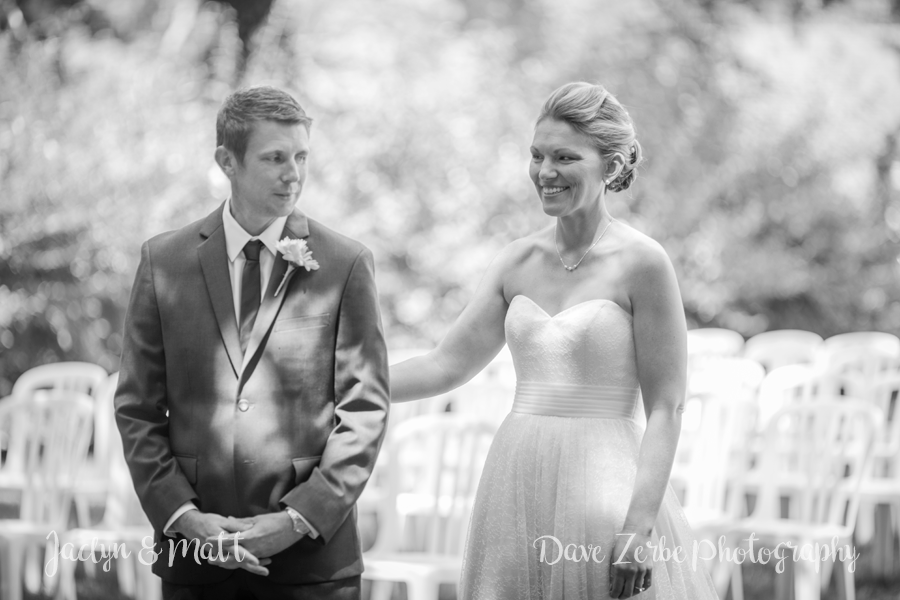 Their first look took place at Stokesay's ceremony site. As their eyes met for the first time on this day, smiles lit up their faces. 
We took the next 40 minutes to walk around the grounds of Stokesay Castle photographing in many different areas for our bride and groom. It is always wonderful to have this much time to focus on formal photography for our couples. 
The ceremony began just after 4pm. The lighting was beautiful and our day just kept getting better. As Jaclyn walked down the aisle, her smile was the widest I had ever seen. It's truly amazing even after a first look how magical walking down the aisle can be. It was as if the two had just fell in love with one another all over again.
As the ceremony began to run its course, they exchanged written vows and rings followed by a sand ceremony featuring Matt's two sons. It was a lovely moment to witness. Before long, they were announced as husband and wife! (My favorite part!)
We moved onto the reception after the cocktail hour. Jaclyn and Matt entered with glowing faces and smiles larger than life. They went straight into their first dance which continued the trend of pure bliss between them!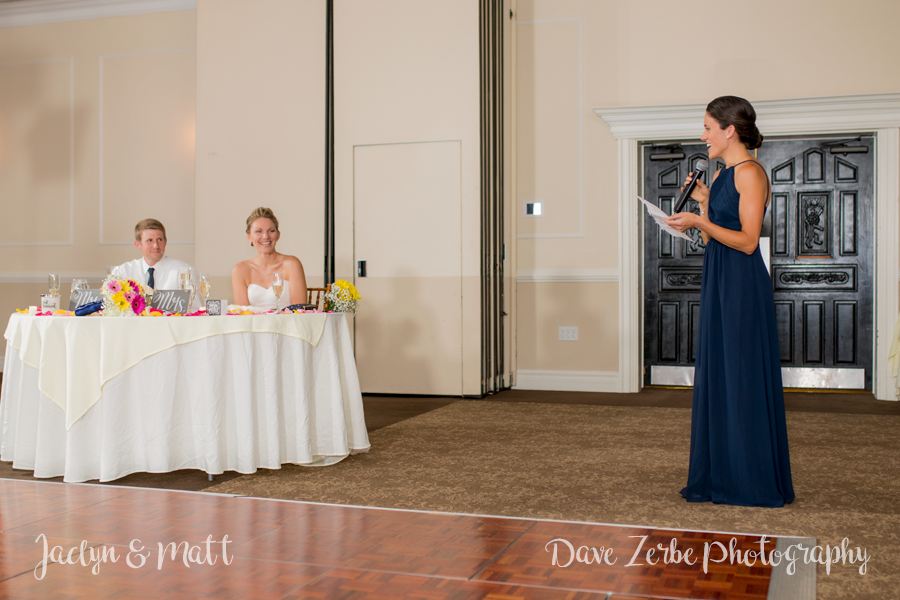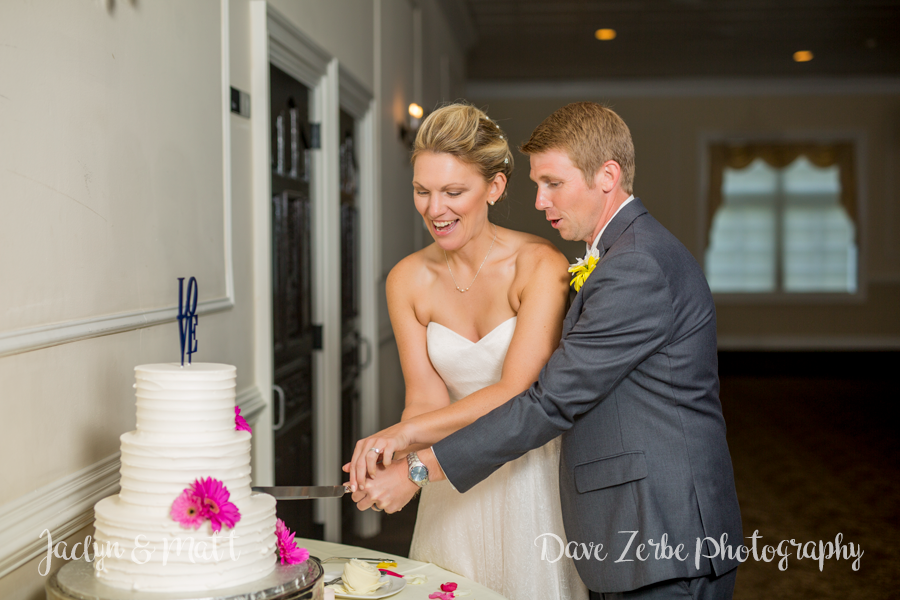 I've always enjoyed wedding receptions with less formal events and more celebration. For our couple, the only formal events at their wedding included dances with their parents, toasts from their wedding party, and the cake cutting. After that, the rest of the night was all about celebrating a brand new Mr. and Mrs. Ernst. Boy was it a great time!
To finish the day with beautiful images, we decided to do both a sunset photo and a night time photo. The sunset photo is truly magical and it was amazing to be able to find a good background for this one of a kind capture. The night photo meanwhile is truly unique to Stokesay and their "Christmas light" trees. The lights created a very interesting background making for a really fun image!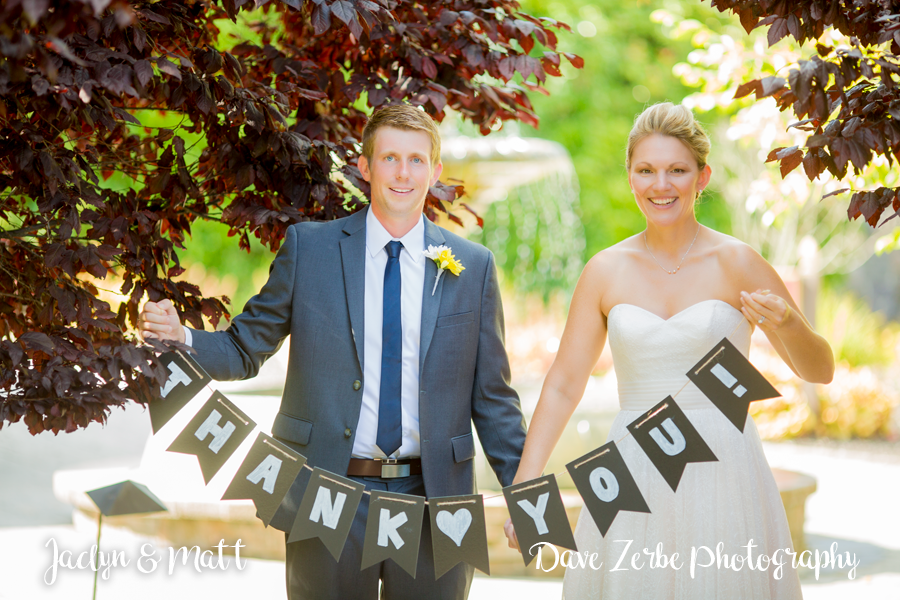 Thank you to the Ernst's for having us apart of your big day! We hope to work with you again in the future.
---
Photographers:
Wayne Becker
Chad Zerbe
Written By:
Wayne Becker
Edited By:
Alexis Jenofsky