Between snow one day and sun another, the weather has been completely unpredictable this year. Luckily for Ashley Epps and Zac Hampton, they we blessed with an 85 degree gorgeous wedding day. As photographers, we drool over beautiful days like this one because it gives us the opportunity to shoot wonderful outdoor photographs. We also notice that the warm weather really makes everyone happy! It is definitely a win-win situation.
Our day began in the early afternoon at Zac's mother's house with Ashely. When we arrived, Ashley was slightly behind due to a makeup appointment that took longer than initially expected. This didn't hinder us at all and we kept Ashley calm under the pressure as we photographed her getting into her stunning wedding gown.
We then met with Zac at the planetarium where he was getting ready for the big day. This man was full of confidence and looked awesome in his great suit. He was ready to get the day going!
Their ceremony began just after 5pm. It was quite a short ceremony, but a one that was filled with love and laughter. Ashley could not hold back her smile and laughed many times throughout. Their first kiss solidified their marriage and ended their ceremony after only 10 minutes.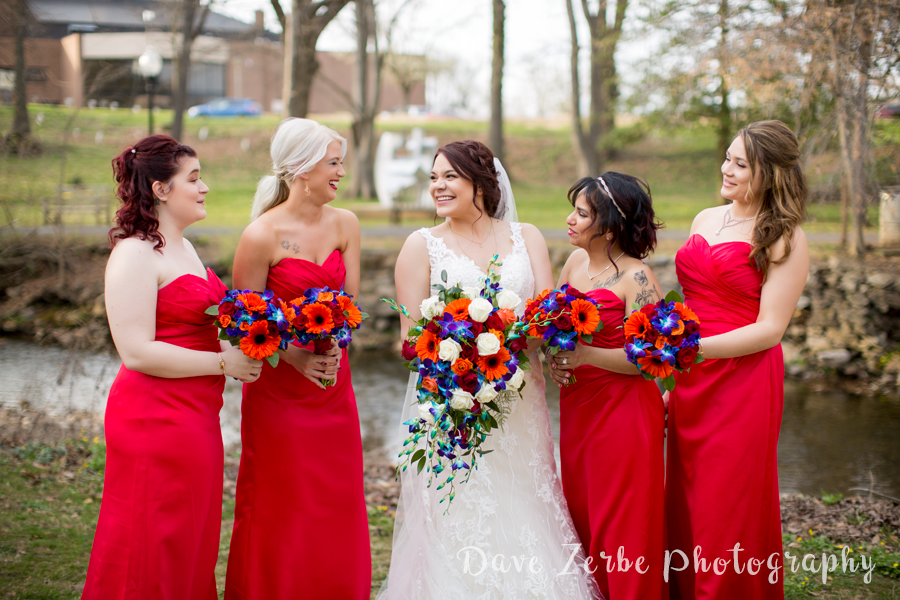 After the ceremony, we moved outside of the planetarium into the fabulous weather for formal portraits. We began with the bridal parties and you could tell they had a great time in front of the camera.
The sun had dipped to a perfect spot for Ashley and Zac's formals. We had so many opportunities to photograph beautiful scenes with our bride and groom. Both had a blast throughout the process laughing and enjoying every moment. Their love for one another could not be mistaken.
Their wedding reception began just after 6:45pm. The masquerade was a fun, yet subtle touch to add another level to their one of a kind wedding day.
As the night continued, it felt as if the reception went by in the blink of an eye. Ashley and Zac enjoyed their night while also taking care of their newborn baby girl who was born only a few months prior. Their smiles shined bright all night long!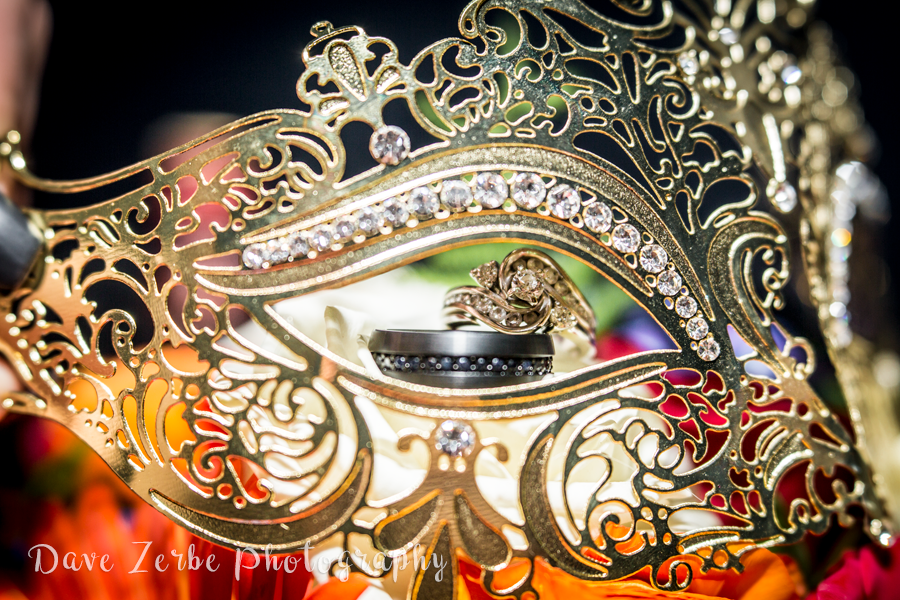 One of our newest lens, The Velvet 56mm from Lensbaby has been one of the best purchases we've ever made. It helps else to capture absolutely gorgeous detailed ring images. It's not always easy finding a great background for the jewelry, but having a lens like this make every image look stunning.
We ended the night by taking Ashley and Zac back out into the fantastic spring weather. Ashley was very excited about capturing a night photo and luckily the weather cooperated long enough to give us the chance to capture this beautiful image. The long exposure was a perfect end to a literally perfect day.
We cannot wait to work with this happy couple again in the future!
---
Photographers:
Wayne Becker
Tami Bennecoff
Liz Huyett
---
Written By:
Wayne Becker
Edited By:
Alexis Jenofsky