Expectations were set high the moment we stepped into the elegant Park Chateau in East Brunswick, New Jersey for the wedding of Alyssa King and Brandon Bear. This venue was full of life and made complete sense as to why they had chosen it for their special day.
I've been quite lucky to see Alyssa and Brandon's relationship blossom as their friend. When they got engaged, and asked me to be their photographer, I was truly honored. It also made my job a little easier knowing these two beforehand!
These two are very unique and I admire them for being bold.
Their entire day was the definition of a fairytale. From the moment we started photographing till the moment we said goodbye at the end of the night, everything just felt magical.
There were so many memories made throughout the day and there were so many laughs as we photographed around the grounds of the Park Chateau.
Words are not enough to describe this wedding. I'll let the photographs do all the talking to showcase the beauty and elegance of Alyssa and Brandon's stunning wedding.
It was not a surprise that Alyssa's bouquet had hops within its beautiful structure since family owns Lone Eagle Brewing in Flemington, New Jersey. I knew that I had to use one of these to photograph her rings.
Brandon was such a great groom to photograph. He was always willing to do anything to get a great photograph.
My favorite photo of Brandon by far.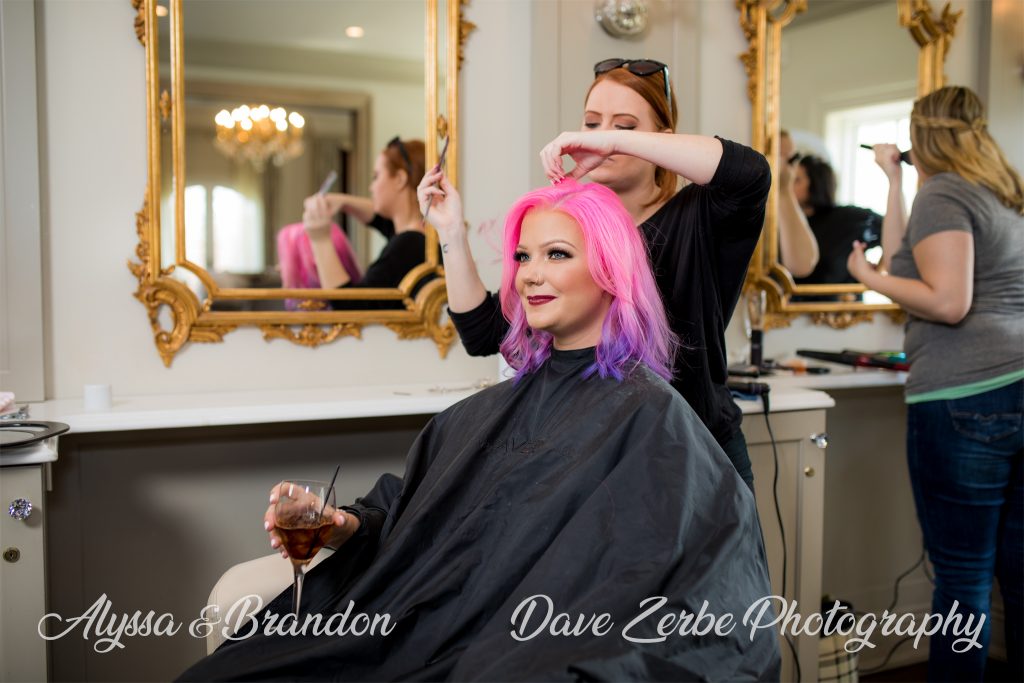 Alyssa's dress was just phenomenal.
We had not expected such a strong sun presence on this day, however we got just that. It definitely changed our plans for the first look. Luckily the end result was wonderful!
This photograph just continues to grow on me. I strongly enjoy the moody silhouette, but also the elegance it maintains.
I photographed many different styles on this day including moody, airy, dramatic, natural, and posed. It's always fun to capture something unique with every possible opportunity.
Their playful personalities were on full display during the ceremony.
I love that Park Chateau does a "room reveal" for their couples. It gave us some unique photo opportunities.
Alyssa, a trained vocalist, sang a lovely rendition of "Make you feel my love" that had everyone's attention.
I loved the masquerade theme. Also, yes I did wear a mask.
My mentor, Dave Zerbe, used to love photographing gazebos like this. I've never truly had the opportunity to try it myself until this day. It's such a fun photograph to set up at night with so much painting with light.
I am super thankful to have been a part of Alyssa and Brandon's special day. I wish them both pure joy as they begin the next chapter of their lives.
---
Photographers:
Wayne Becker
Chad Zerbe
Written By: 
Wayne Becker
Edited By:
Alexis Jenofsky