I remember how enthusiastic Stephanie and her mom were when I met them to discuss Stephanie's summer 2019 wedding. What was even more exciting, is that they had booked one of the newest venues in all of the Lehigh Valley, Vault 634. It started to become even more real for the two when we met with Stephanie and her fiancé Tom in their home area of Washington D.C. for an engagement session. Overall the entire experience leading up to the wedding only raised the stakes for the big day!
You couldn't have asked for a better early summer day for a wedding (minus the heat of course), and all spirits were very high for the festivities. Tia and I began our work within the Vault and at the local hotel. It wasn't very long before we were on our way over to the church for the highly anticipated ceremony. 
The ceremony was truly beautiful and culminated with Stephanie and Tom's first kiss as husband and wife. After some family portraits, we moved everything over to the Allentown Rose Gardens and captured photographs of the bridal party and our newlyweds.
The reception lived up to the hype. Vault 634 has put a lot of effort into making the experience feel like a true celebration! Overall lighting and spotlights bring all the attention to the bride and groom. It's a true experience and I definitely recommend it to anyone searching for a venue that has history and a timeless look. 
As the night wore on, the party only grew as the couple's wedding band did a great job at keeping the dance floor lively. For those who weren't interested in dancing, the couple gave them an opportunity to "gamble" in the Vault's "speakeasy" section below. I loved the setup as it really gave everyone a chance to do something they enjoy all night. 
As we began to wrap things up, a rainstorm had begun to move into the area washing out our plans for the couple's end of the night streamer exit. This didn't hinder us though as we decided to do this event inside! The result was amazing and everyone enjoyed waving the streamers around the dance floor.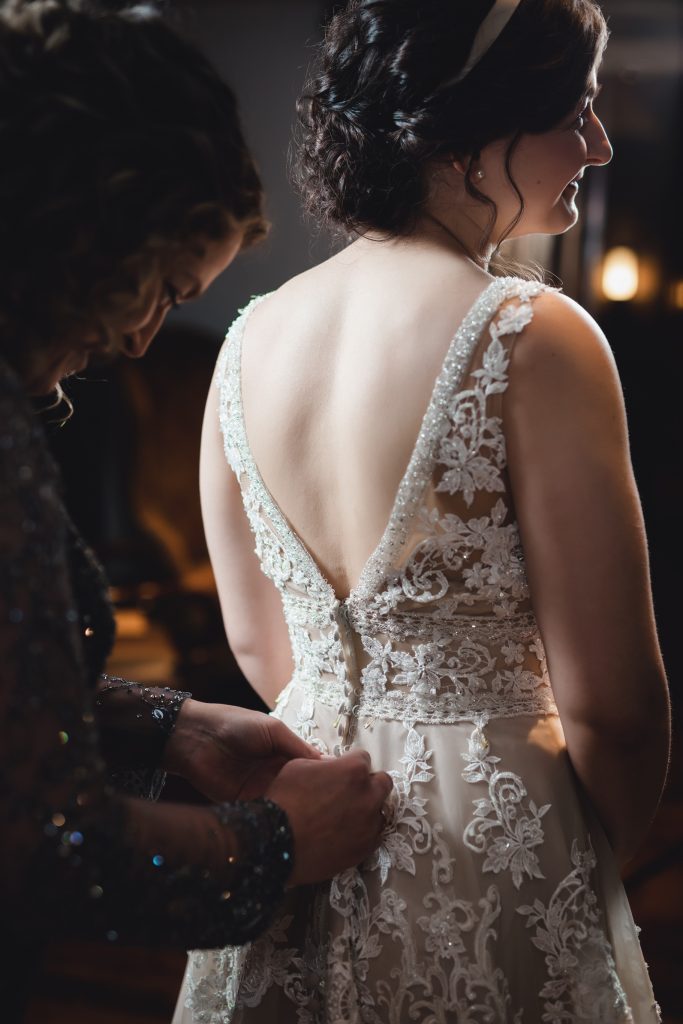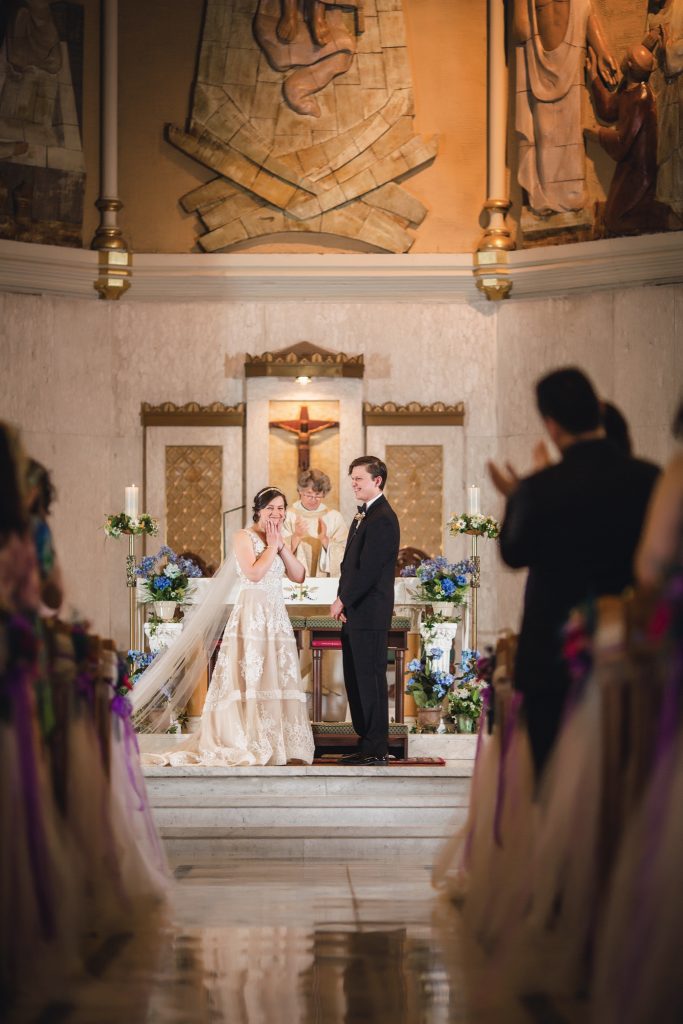 Bubbles are still my favorite church exit.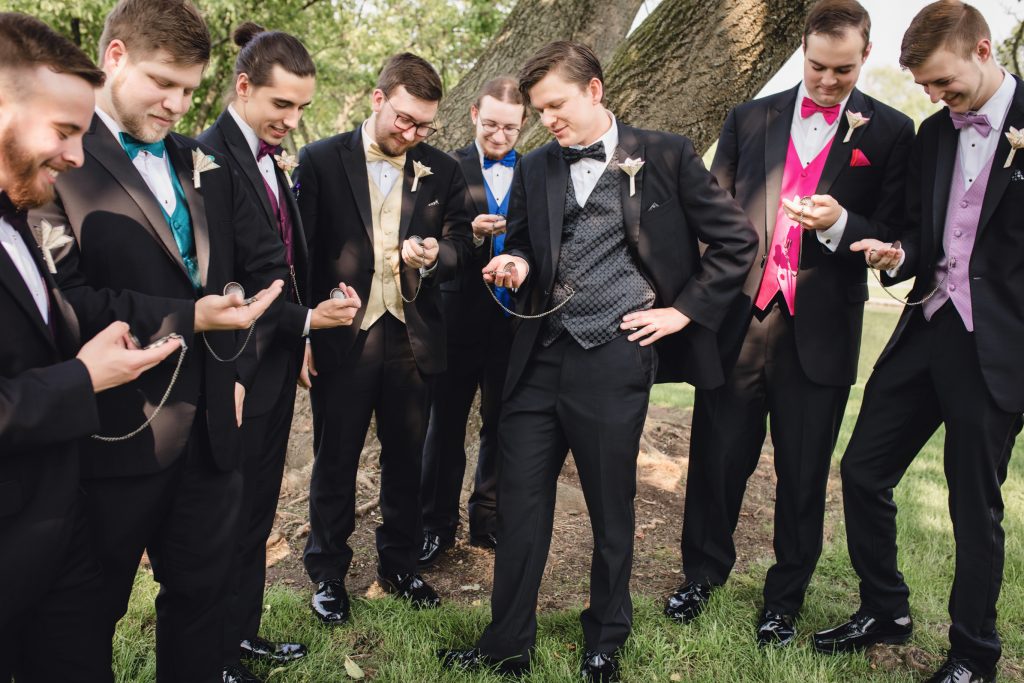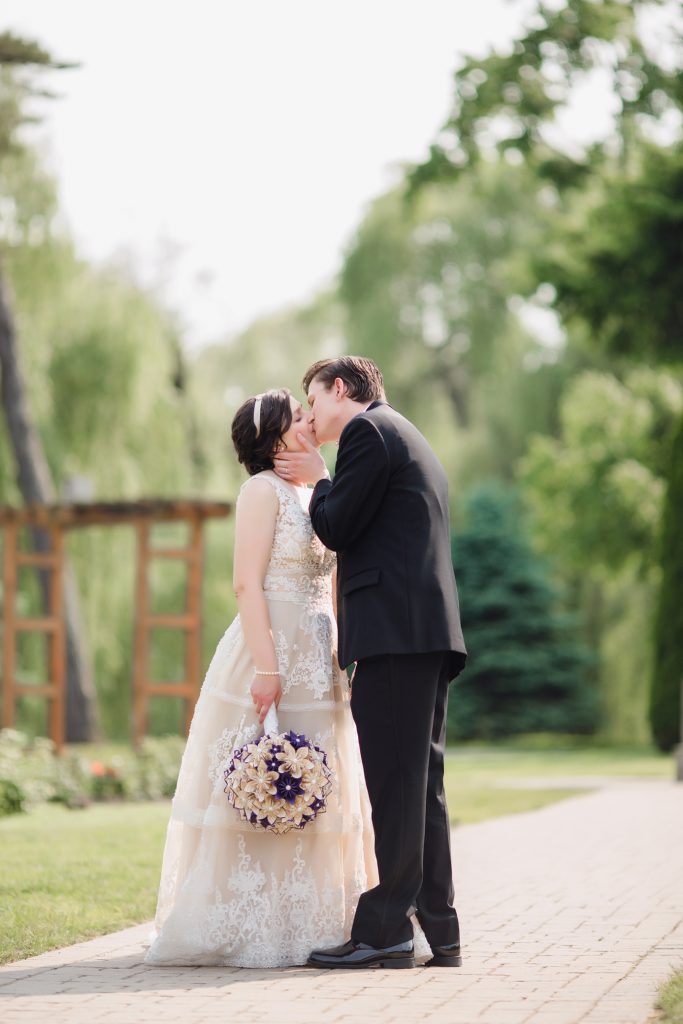 These table settings were so perfect. The decor overall was amazing!
Such an awesome entrance!
The casino in the speakeasy was such a great touch!
This venue is just truly stunning.
The celebration of Stephanie and Tom's wedding at Vault 634 will forever be one of my favorite weddings of all time. I will never forget the atmosphere and experience and I can't wait to go back and photograph there again. I wish Tom and Stephanie the best as they continue on with their busy lives in Washington DC!
---
Photography By:
Wayne Becker
Tia Smith
Written By:
Wayne Becker
Edited By:
Alexis Jenofsky