In just one short year, Kevin and Brittney will be tying the knot. These two bring out the best expressions in one another. They chose to have their "Getting to Know You" session at Grings Mill. This is the perfect location because it allows for a lot of play as a photographer. These two really made my job easy!
Kevin's playful personality was on full display during our session!
We were super thankful for the shade.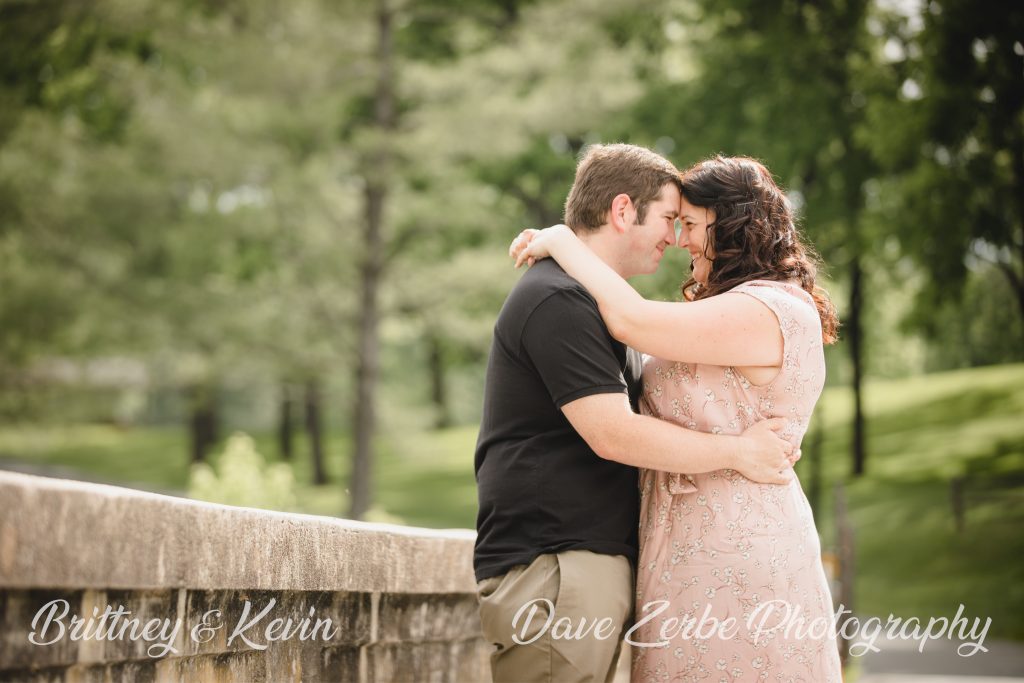 Getting down to this spot was an adventure, but it was well worth it…. minus the bugs of course.
I've never used this spot before (and I've photographed at Grings Mill for a long time), but I absolutely love this look!
The way that Kevin and Brittney interact with each other is super cute!
Next year can't come soon enough!
---
Photographer:
Wayne Becker
Written By:
Wayne Becker
Edited By:
Alexis Jenofsky