A long time ago in a galaxy far, far away, Andy Gullo found the one he was looking for and asked her to be his wife. Without any doubts in her heart, Jillian Downey blissfully accepted. We had the honor to meet this couple this summer for their engagement shoot, and we knew from the start that the force of love was strong between the two.
After lots of planning and hard work the day the two have been waiting for finally arrived. A Star Wars themed wedding was more than ready to take off. We were fortunate to be a part of their special day and we are even more excited to share it with you!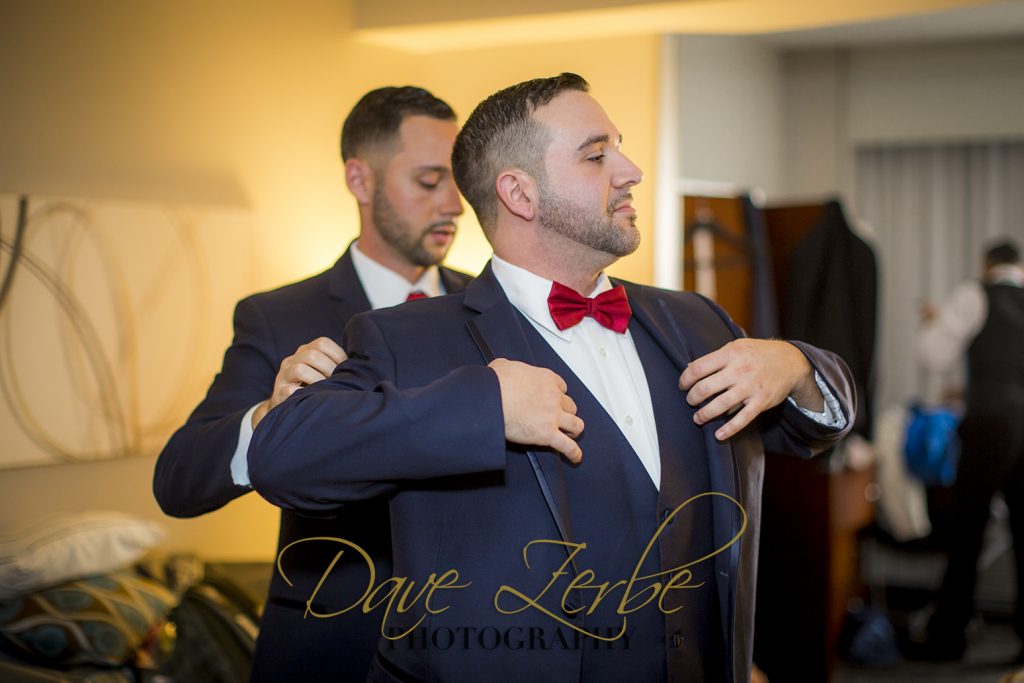 We began our day over at the Courtyard by Marriot, where we met with both Jill and Andy. As the couple got ready, excitement flew through the air. Both, Jill and Andy were very eager for the day to kick off.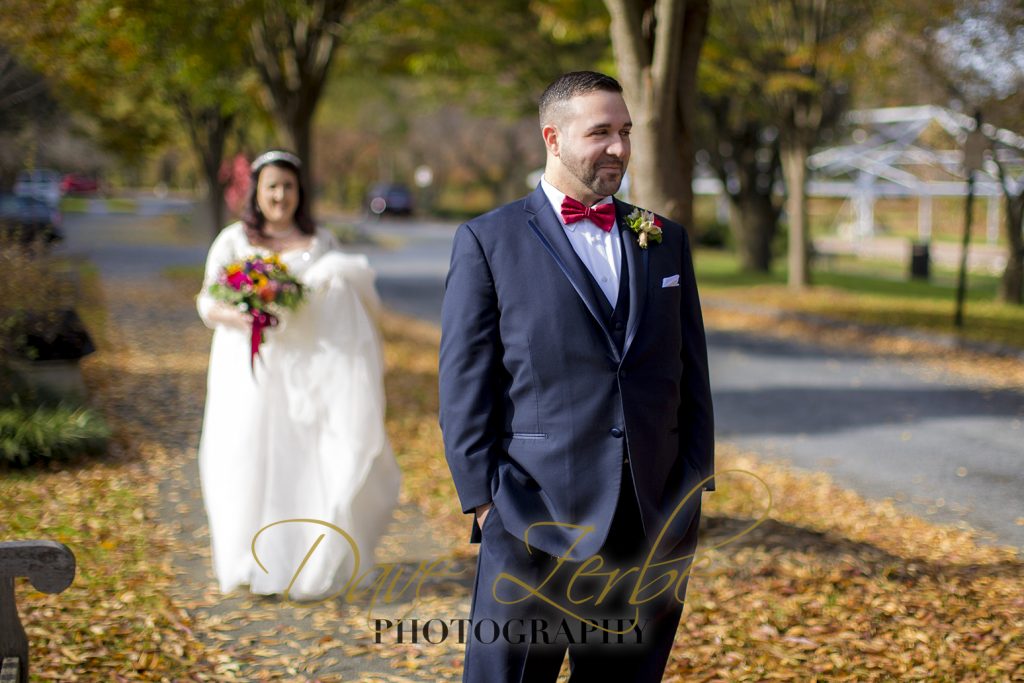 Once the couple was ready, we proceeded over to the Reading Museum's Neag Planetarium where the rest of the day would take place. We love when couples choose the museum as their venue as it has many beautiful assets to it. Before the ceremony, Jill and Andy decided to share a special moment together by doing a first look. It was quite wonderful to watch these two blast off into a fantasy world where nothing else mattered but the two of them.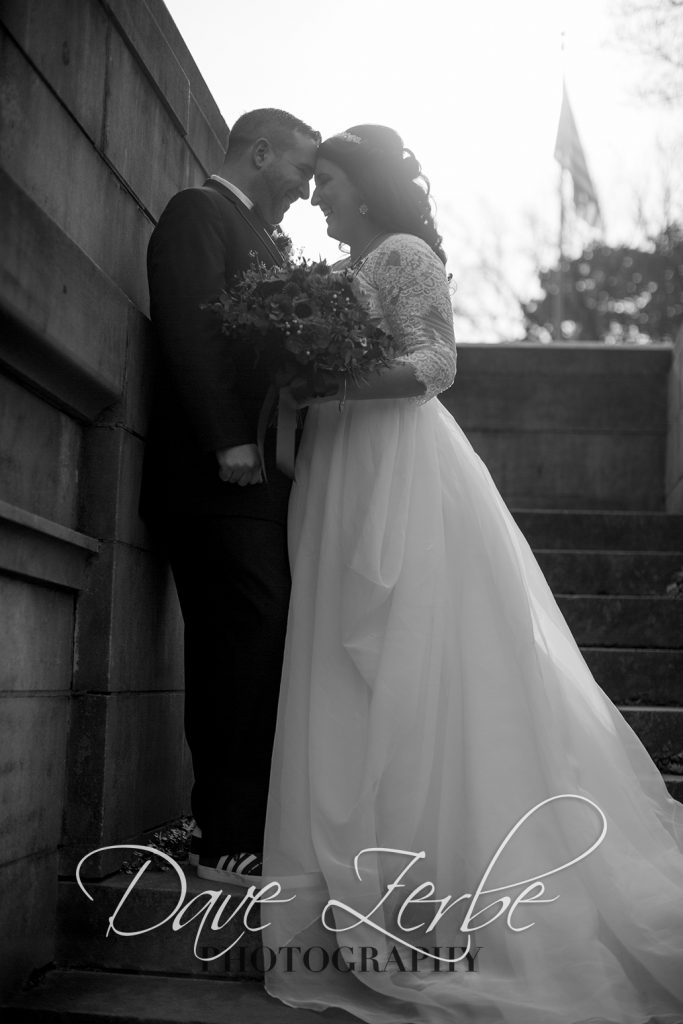 Jill and Andy had also chosen to do their formal photographs with their wedding party before the ceremony began. This is always a good option because it leaves more time to chat with guests after the ceremony and to get to the reception to dance the night away!
Once the formal photographs were finished, the couple's wedding ceremony began in the beautiful interior of the Neag Planetarium. It was truly picture perfect for this couple.
Following the ceremony, the wedding party took the aisle and created an archway with light sabers. Jill and Andy together as a married couple for the first time made their way through the archway with nothing but laughs and smiles.
These laughs and smiles continued throughout the night as the couple and their guests celebrated!
We had such a fantastic day with Jill and Andy at the Neag Planetarium. This was one of the most organized weddings of the season and we were so happy to have been given the opportunity to capture all of the couple's memories. Special thanks go out to everyone involved who made the day as great as it was. We can't wait to work more with this couple in the future!
---
Photographers:
Photographer: Wayne Becker
Photographer: Chad Zerbe