This has been quite the busy summer for us at Dave Zerbe as wedding season has been in full swing.This is our favorite time of year as we get to witness the beauty of love, friendship, and forever. On July 22nd we had the opportunity to experience the beauty once again with bride Elizabeth Lehman and groom Kerry Griffith.
We had such a wonderful day working with Elizabeth, Kerry and their family especially because they are not strangers to us. Last September, we had the pleasure of meeting Elizabeth, and family while shooting her daughter Jennifer's wedding. As always, they were a joy to work with and trusted us to capture their special day!
I'm a lover of soft natural light photographs. These images are quite classic and always bring more beauty to any photograph.
Elizabeth's stunning dress photographed very nicely in a soft natural light. However, it was Elizabeth herself who brought the beauty to each image we captured.
Having family in your bridal party is always a great choice. They always have your back and are there if you need them.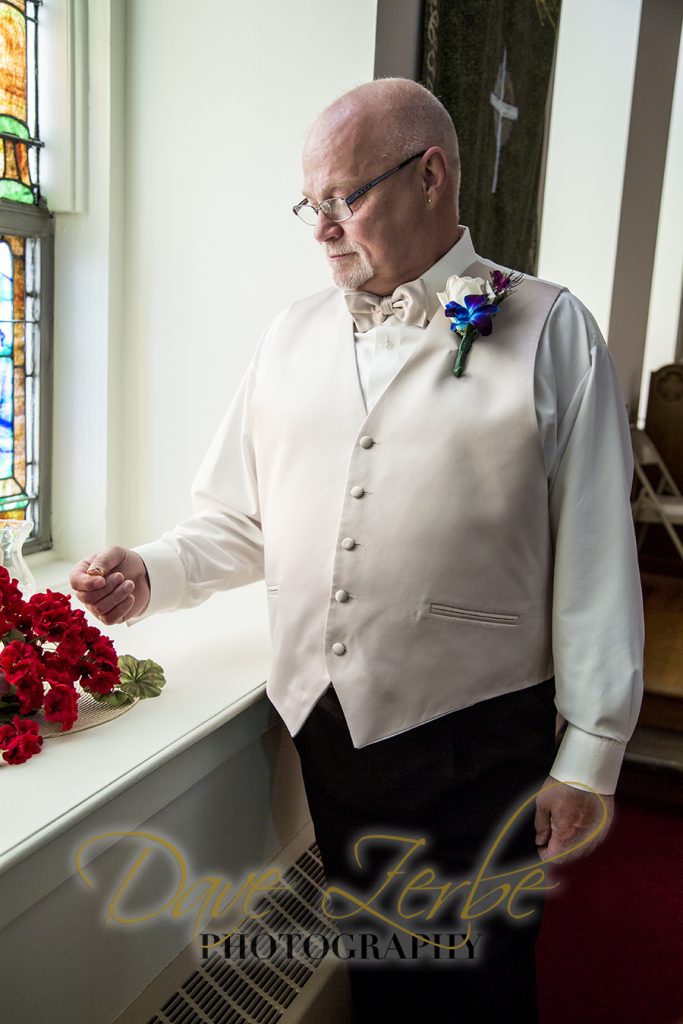 Alike Elizabeth, Kerry was a ton of fun to work with. Did we mention how handsome he looked in his champagne colored vest?
Simple and elegant! As a studio, we take pride in our detail photography.
What a fun group of guys!
Elizabeth's smile was contagious! It is quite clear how happy she was during her special day. Elizabeth graced us down the aisle with her son by her side. No words can describe how much happiness filled the room.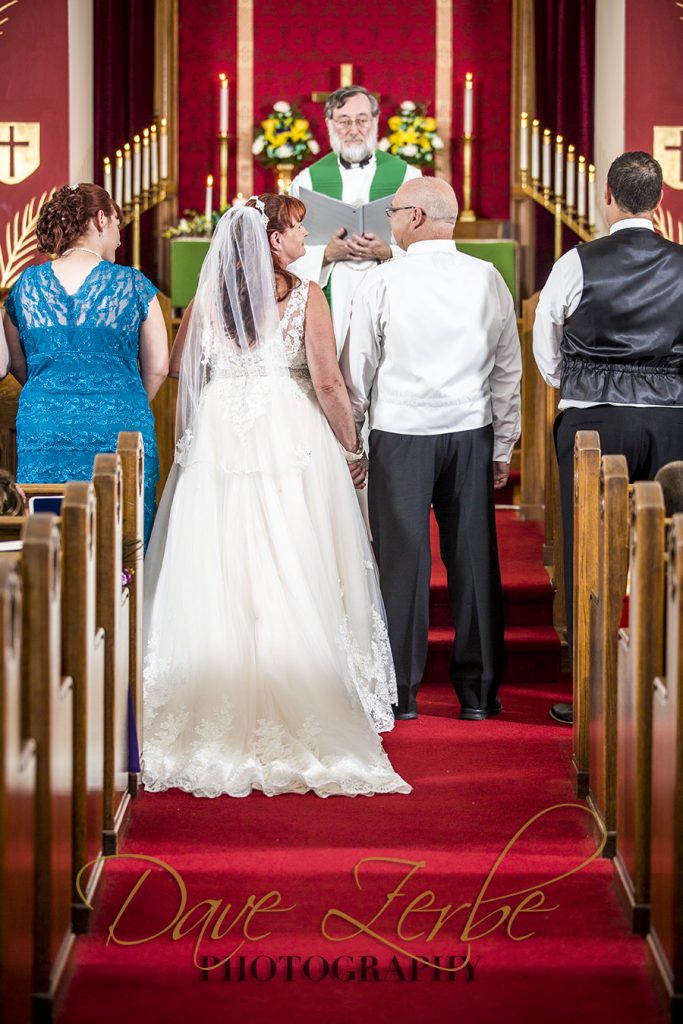 The way that Kerry and Elizabeth look at each other is breathtaking. There was not one moment they were not smiling. Their love for one another was not hidden.
Although we may have had rain fall during the ceremony, we made it work. Most of our formal photographs took place inside. Luckily, the beauty of the church gave us great options for formals.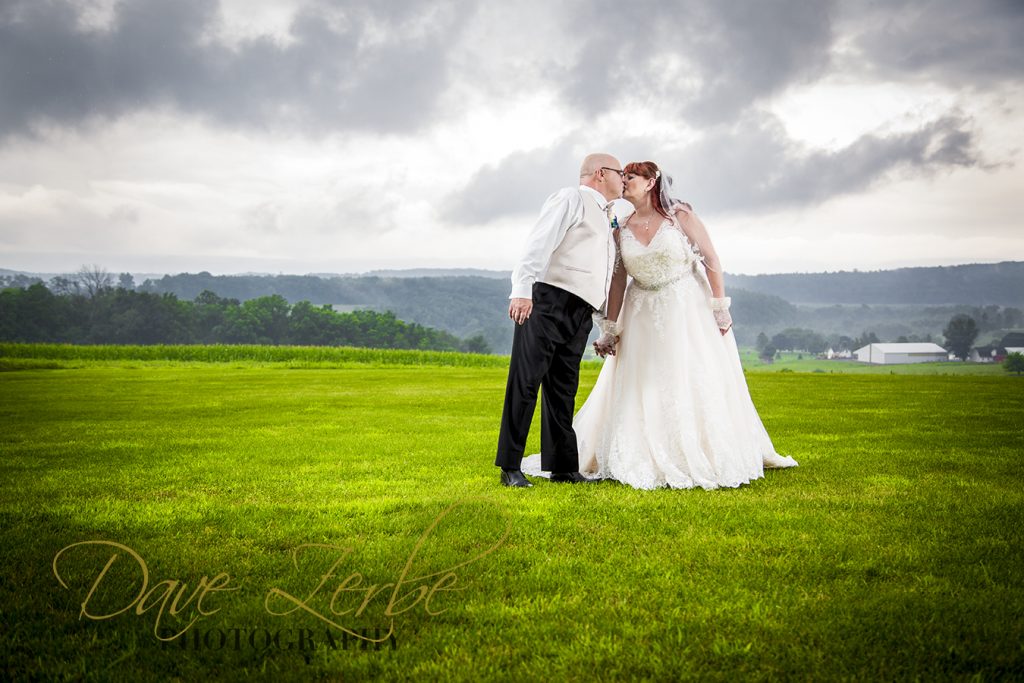 As we arrived at The Hidden Valley Golf Course, the rain had stopped and we had a small window for outdoor photographs. We rushed Kerry and Elizabeth out into a small open field where we captured this beautiful image. The skies reopened though, and we were forced to make our way back to the reception hall.
Smaller cakes such as the one Kerry and Elizabeth had are becoming more and more popular. If you're looking to save a little bit of money; (or budget your money towards something else) this is not a bad idea. The couple gave cupcakes to all their guests which was also a nice touch.
At the end of the evening we left with smiles! Elizabeth and Kerry reminded us why we love what we do. We look forward to hopefully working with them for a third time in the very near future!
---
Photographers:
Head Photographer: Wayne Becker
Second Photographer: Bonita Zerbe