Planning a wedding can be extremely stressful for some. Once in a blue moon, I have clients who come to us a little later in their wedding process. Heidi Swisher and Candi McCurdy were two of those clients who hired me late in their process. However, both were very confident about their special day and knew what they wanted immediately upon entering the studio.
At Zerbe we offer Wedding Day Coordination Service, which Heidi and Candi heard about and had it directly added to their package! Our main goal was to ease any stress these two may have had. Our team had set up a meeting with Heidi and Candi a couple weeks prior to the wedding. Together we collaborated to create a beautiful and yet simple foundation for their big day.
The entire day took place at Pheasant Run Bed and Breakfast in Lancaster, PA. This venue was wonderful and the weather was perfect which made for such a great wedding day. Honestly, we could not have been any luckier.
Upon arrival, I went to work with Candi who had started her preparations a little earlier than Heidi. This early start was a helpful catalyst when it came to keeping the two apart before their first look.
I later moved up to Heidi when she arrived. Her sisters and mother were there helping her doll up for this day. There was no doubt that family was important to these two.
Both of their dresses were perfect options. These two complemented each other very well!
With both Heidi and Candi ready to go, I took them down to a gorgeous tucked away little area for their first look. Not only was Heidi going to be surprised seeing her bride but Candi had another surprise in store for her as she serenaded her with their favorite song. It was a touching first look and I was so happy to be able to capture it.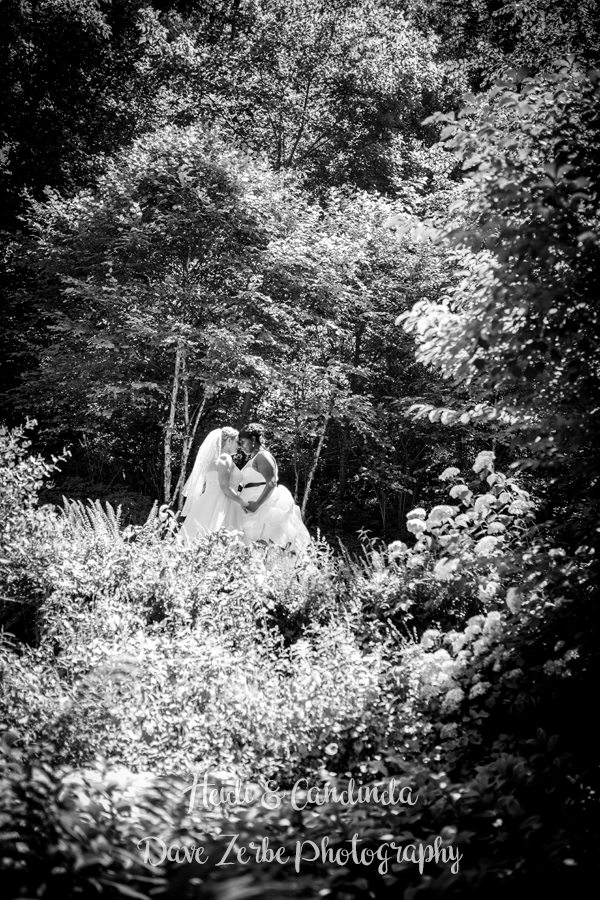 After their first look, I transitioned into their couples' portraits. The love and happiness these two share with one-another could not be missed throughout their portraits. Their pre-wedding day engagement session definitely helped the both of them be more comfortable in front of the camera.
Just before the ceremony, Heidi and Candi both had a little time to relax. This was all due to their use of the first look. I always recommend this to our couples as you have so much more time to enjoy rather than stress!
The ceremony began just after 4:30pm. There were plenty of beautiful moments in such a very short time. Just like that, the two were married!
I photographed the family very quickly while transitioning over to cocktail hour. This time of the evening flew by and before long, the reception was beginning. Only smiles could be found from this point on!
Shortly after their first dance, Candi had a super fun secret reveal of a second dress for Heidi. It was an amazing moment seeing the shock on Heidi's face throughout this!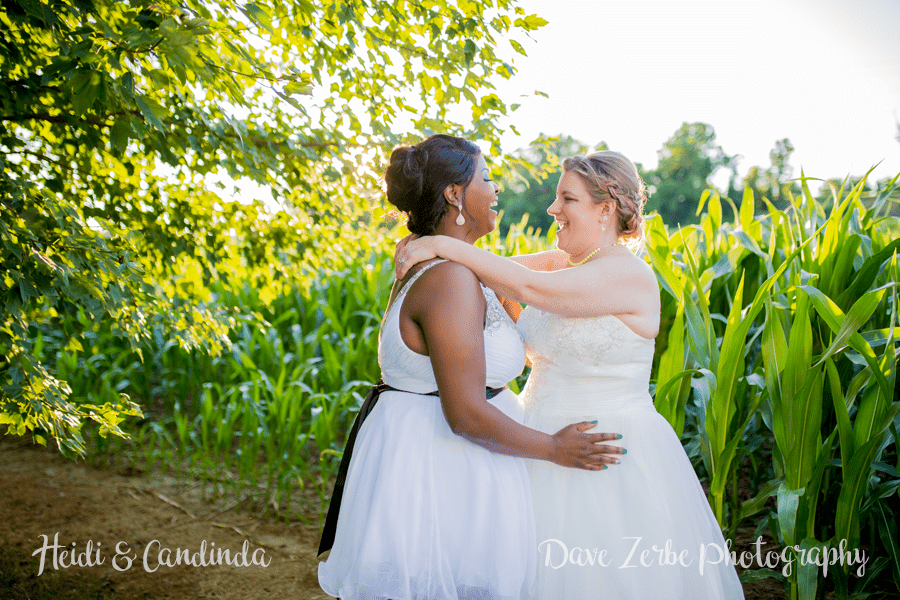 The rest of the night was filled with lots of fun moments. I can't thank Heidi and Candi enough for allowing me to be a part of their special day. It was a great experience and I am quite confident they will love all of these wonderful images I took on for their special day.
---
Photographers:
Wayne Becker
Chad Zerbe
Coordinator:
Bonita Zerbe
Written By:
Wayne Becker
Edited By:
Alexis Jenofsky