Enhance Your Brand.
For over 40 years, Dave Zerbe Photography has been the pioneer of capturing publicity and commercial photographs for businesses throughout Berks and its surrounding counties.  Our goal is to photograph a true professional image that will help showcase not only you, but the business you represent.
First impressions are crucial in the business world and having high quality photographs for your business is a strong factor in making a good first impression on your future clients.  Our services and products cover a wide range of your business' needs including photographs for websites, LinkedIn, publications, business cards, and more!  Our consistent approach to our work ensures that your branding will remain consistent throughout your time photographing with us.  
Different businesses we've worked with:
Tompkins/ Vist Bank

Greater Reading Chamber Alliance

Northeast Berks Chamber of Commerce

First Energy/ Met-Ed

Enersys

Hoffmann Publications

PICPA

Spotts Insurance Agency

Stevens & Lee

United Artists Salon & Spa

And many more!
Business Photography Services We Offer
Professional Headshots
Showcase you and your employees by capturing their personality in a professional headshot.  Either in our Reading PA studio or on location, these images will exemplify the beauty of your business while maintaining the industry quality standard.
High-End Publicity Work
Releasing a new product or re-establishing your brand?  Our photographs will only help make the transition easy and smooth. Photographing your employees live in their work environment is a great way to showcase their style and personality.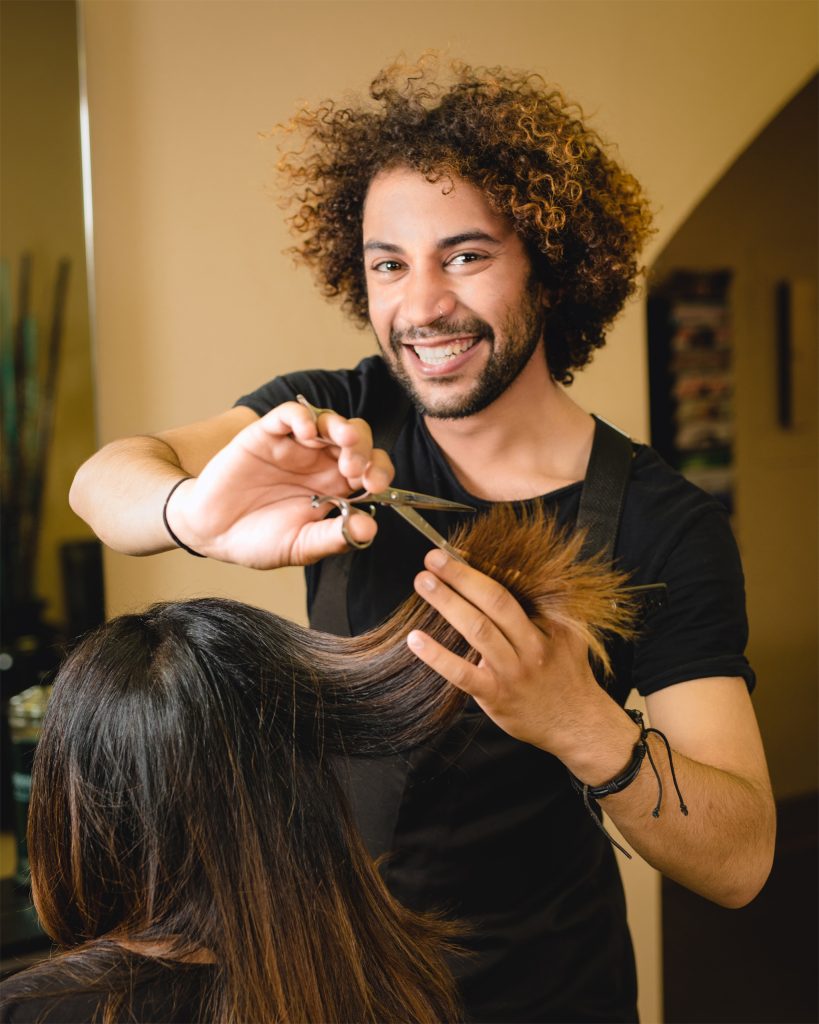 Event Coverage
Having high quality coverage of your corporate events is essential to showcasing the event to the public. From Christmas parties and formal galas to conferences and every event in between, we're here to help capture it professionally.
Architectural Environmentals
Capture and showcase the beauty of your work environment through our architectural photography.  Documenting the building your brand lives in is critical not only for websites and publications, but in creating a history of your business to last forever.
Product
Product photography is an essential tool for any sales team.  We work with you to ensure that our photographs represent your product in the style that portrays the highest quality of your business's brand. This is a great way to make a first impression to your potential clients.
"Hiring professionals to capture your company culture, your products or services, and 'behind the scenes' shots of your organization can build your company's reputation exponentially … When portraits of all staff members are pictured on a company's website, consumers become familiar with the faces.  This allows and encourages customers to see your company as reliable and transparent." – Why Professional Photography on Your Website Matters  
Want more information? Reach out using our consultation form! 
We take pride in our Professional Photography and have worked with many businesses in and around the Lancaster PA, Wyomissing PA, Allentown PA, and Philadelphia PA. If you're interested in scheduling professional headshots, an event coverage or product photography contact us today! We would love to work with your business in helping you stand out!