We are super excited to announce that this year, we will be blogging about all of our engagement sessions along with each of their weddings. This will be a great way to follow each couples' journey! 
---
Our first session of the season was with Elyse Gronski and Jacob Beyer! We made our way over to Blue Marsh Lake, where winter was very present.  The snow opened up so many possibilities for backgrounds throughout the session. Although it may have been a tad cold, Elyse and Jacob, continued to smile and laugh the entire time!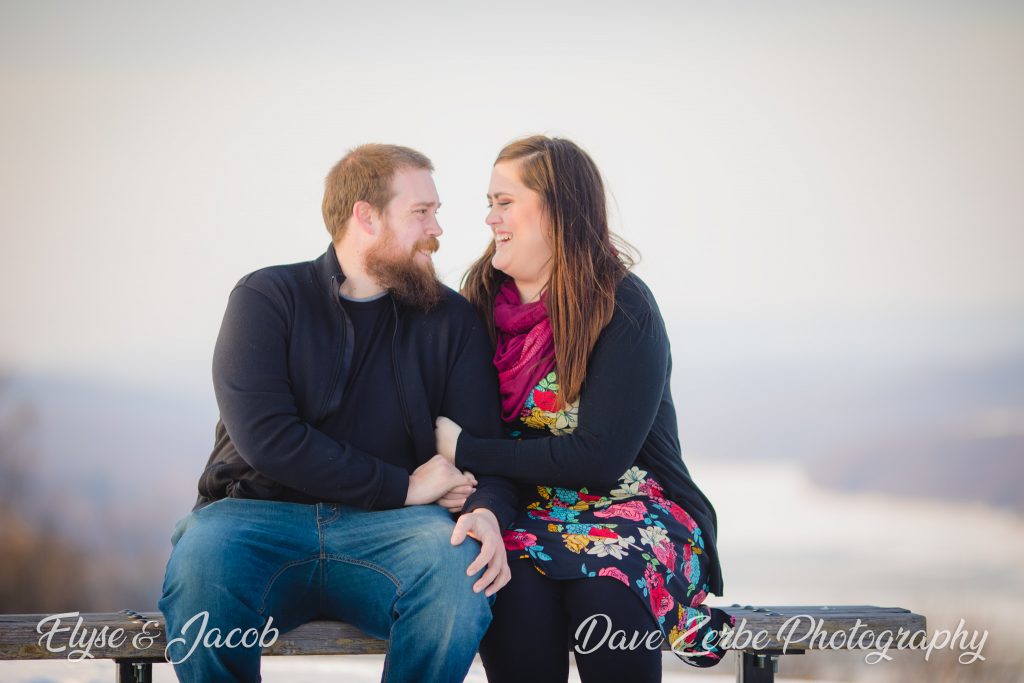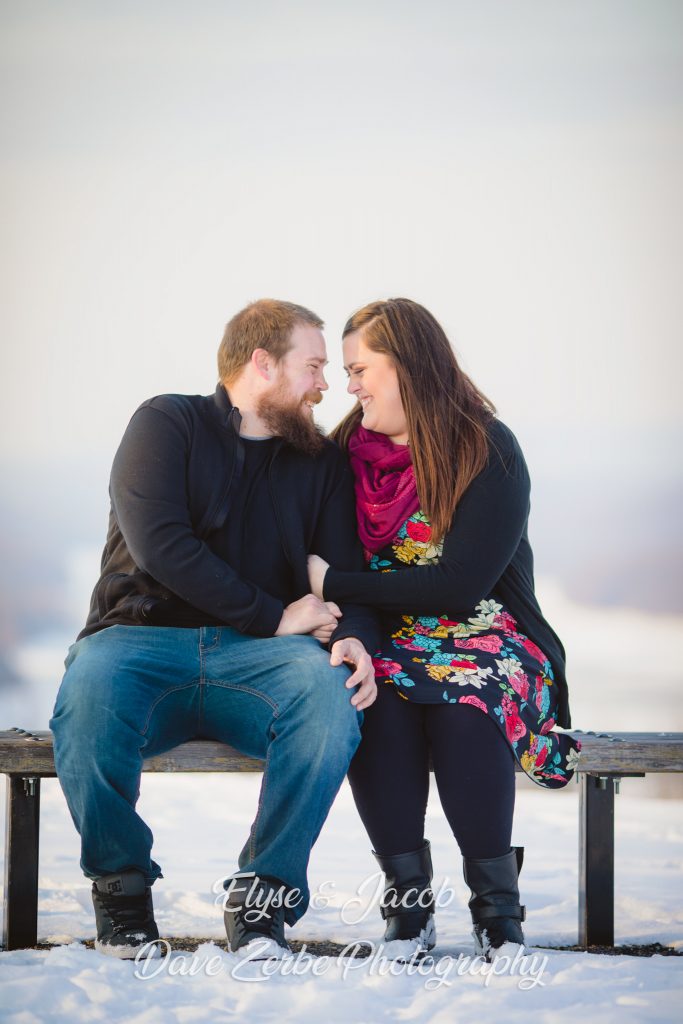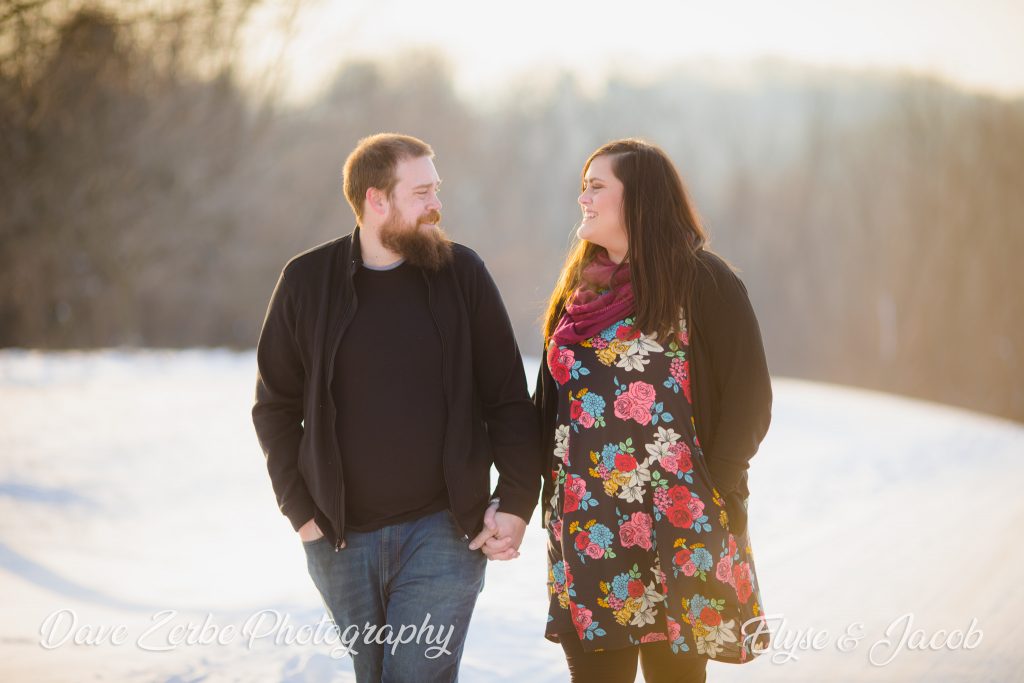 We are super excited for their big day on March 30th, and cannot wait to capture even more wonderful pictures!