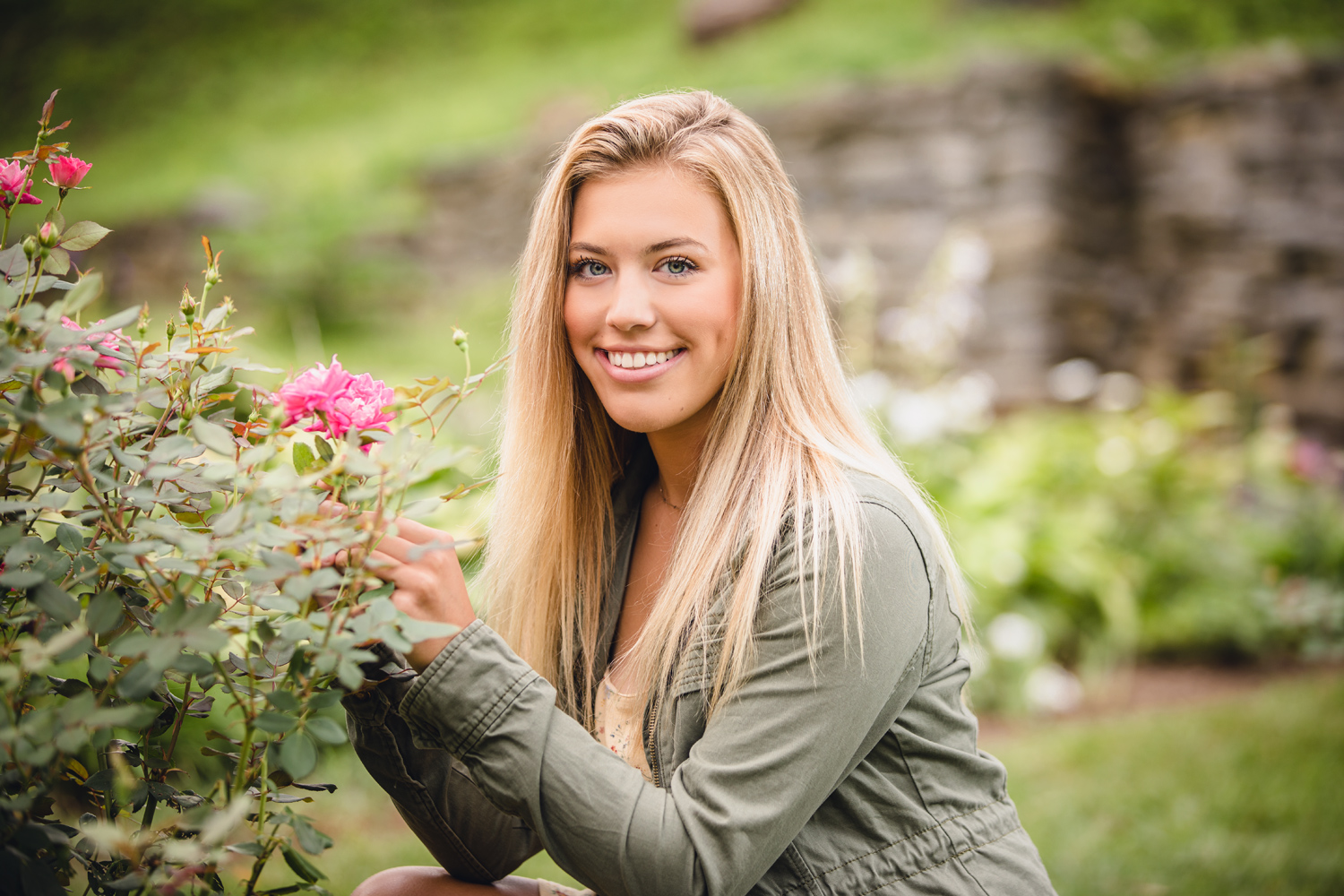 [visual_portfolio id="4846″ class=""]
Simply You.
We pride our senior sessions in being unique and custom to accommodate each senior's true self. Our goal is to capture your authentic personality, true character and pure style, all while making it a phenomenal experience! Each image that we capture will be one more memory that you will have to look back on for years to come.
We hear from our seniors a lot, "I'm not good at being in front of a camera" / "I don't like getting my picture taken". If this is a concern you have, it is important to know that we walk you through the process step by step and work within your comfort level. We promise that by the end of your experience you will have a lot more confidence while being in front of a camera.
We cannot wait to celebrate this joyous occasion with you!
---
About The Photographer!
Wayne Becker
Interests: gaming, working out, volunteering, and watching sports!
Favorite Food: Chicken Wings, I crave them 24/7.
Favorite Movies: Anything Marvel please.
Favorite TV Shows: I watch Netflix like it's nobody's business.
Fun Fact: I have a 2 year old toddler named Brody who is a handful!
---
I was born and raised in Berks County where I graduated from Fleetwood High School in 2010. While I was in high school, I took a photography class that introduced me to film and post-production. I always knew that I had a passion for photography but it wasn't until after spending a year in community college I realized that photography would become my future. Looking back, I will never forget purchasing my first point and shoot camera as I could not put it down. I had fallen in love. By then I made the choice to attend the Art Institute of Pittsburgh and obtained my degree in the Science of Photography. Dave Zerbe Photography was actually where I did my apprenticeship and later found myself back at serving full time as a lead photographer. I have learned that it really does come full circle! My biggest piece of advice is to not let senior photography pass you by, it's a really fun session where we will work together to capture the best photos of you. I can guarantee you'll walk out of the session not regretting your decision.
---
We provide fun and interesting senior photography in and around Lancaster PA, Exeter PA, Wyomissing PA, Philadelphia PA, Allentown PA, and the Greater Reading Area.