We pride our senior sessions in being unique and custom to accommodate each senior's true self. Our goal is to capture your authentic personality, true character and pure style, all while making it a phenomenal experience! Each image that we capture will be one more memory that you will have to look back on for years to come.
Our senior photographers, do not believe in the saying "I'm not good at being in front of a camera" / "I don't like getting my picture taken". If this is a concern you have, it is important to know that we walk you through the process step by step and work within your comfort level. We promise that by the end of your experience you will have a lot more confidence while being in front of a camera.
We cannot wait to celebrate this joyous occasion with you!
2019 Senior Ambassador Program
A senior ambassador showcases a high school senior who is looking for something unique and once in a lifetime for their senior photos. This person needs thrive in the spotlight while being in front of the camera. And of course, we're looking for someone who is going to promote Dave Zerbe Photography to all their friends and family. Our hope is that once people see what we do, they are going to come to us for their photography needs.  The application process began in April and ran through August. We received a great amount of applications and were able to put together a great group of ambassadors for this season. 
Meet The Ambassador Team!
Name: Eli Ortega
School: Reading High School
Involvement: Varsity Wrestling, Orchestra (Violin), Berks Youth Volunteer Corps
Accolades: National Honor Society, Top 10 Academically
Future Aspirations: To attend the University of Pennsylvania 
---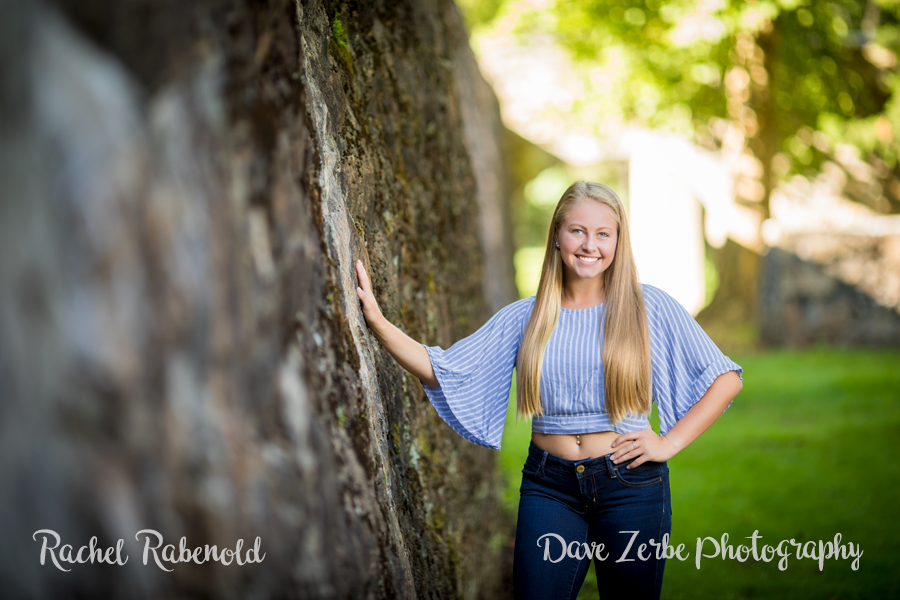 Name: Rachel Rabenold
School: Kutztown High School
Involvement: Dance, Swim Team, Track & Field, Soccer, Rifle Team, Debate Team
Accolades: National Honor Society
Future Aspirations: To attend Temple University for Marketing / International Marketing
---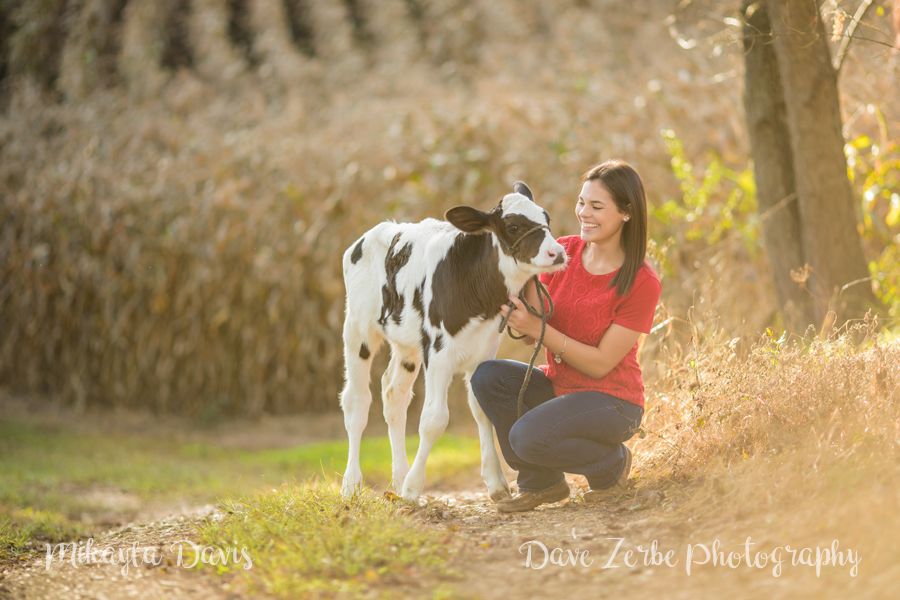 Name: Mikayla Davis
School: Schuylkill Valley High School
Involvement: Softball, Basketball, PYEA, Chrous, Ag Club, Northern Berks 4-H Dairy Club, Berks County Junior Holstein Club, Ontellaunee and Pomona Grange, Mohrsville Church of the Brethren
Accolades: Berks County Alternate Dairy Princess
Future Aspirations: To attend Penn State Berks for Agriculture / Dairy Science
---
Name: Pristine Melendez
School: Reading High School
Involvement: Swimming, Soccer, Orchestra, Poetry Out Loud
Accolades: National Honor Society,
Future Aspirations: To attend Temple University to pursue a career as an Orthodontist
---
Name: Amanda Marley
School: Daniel Boone High School
Involvement: Relay for Life, Freshman Leadership Network, French Club, Prom Committee, Immaculate Conception Church – Team Captain, Miller-Keystone Blood Drive Coordinator, Interscholastic Bowling, Scholarship Youth League
Accolades: National Honor Society
Future Aspirations: To attend college majoring in biochemistry and, "work in a lab until I'm the one being experimented on."
---
SENIOR PHOTOGRAPHY TEAM!
Wayne Becker, Photographer
Interests: Gaming, working out, volunteering, and watching sports!
Favorite Food: Chicken Wings, I crave those suckers 24/7.
Favorite Movies: Anything Marvel please.
Favorite TV Shows: Game of Thrones, The Crown, and Shameless. I mean they are all quite wonderful!
Fun Fact: I have a newborn baby boy named Brody with my amazing girlfriend Alexis!
I was born and raised in Berks County where I graduated from Fleetwood High School in 2010. While I was in high school, I took a photography class that introduced me to film and post-production. I always knew that I had a passion for photography but it wasn't until after spending a year in community college I realized that photography would become my future. Looking back, I will never forget purchasing my first point and shoot camera as I could not put it down. I had fallen in love. By then I made the choice to attend the Art Institute of Pittsburgh and obtained my degree in the Science of Photography. Dave Zerbe Photography was actually where I did my apprenticeship and later found myself back at serving full time as a lead photographer. I have learned that it really does come full circle! My biggest piece of advice is to not let senior photography pass you by, it's a really fun session where we will work together to capture the best photos of you. I can guarantee you'll walk out of the session not regretting your decision.
Tami Bennecoff, Photographer
Interests: Instagram, animal lover, working on my family farm and painting!
Favorite Food: Any kind of Italian food!
Favorite Movie: Matilda, and Titanic.
Favorite TV: The Walking Dead, American Horror Story, and America's Next Top Model.
Fun Fact: I started my own photography business when I was only 17 years old!  
I'm a small town farm girl who found her true calling in the field of photography at a young age. While attending Northwestern Lehigh High School, I had the opportunity to dual enroll at the Lehigh Career and Technical Institute. During my time at Lehigh, I was able to hone in on my photography and editing skills. I discovered that the best photographers learned from experience which is why I decided to pursue my own business and grow as an artist. After a few years of being in business for myself, I was contacted to apply for a position at Dave Zerbe Photography where I was hired to be a photo editor and photojournalist. Since being hired, I have enjoyed working with seniors because it gives me the opportunity to capture amazing photography for them that will last for a lifetime. It's a true honor to be the one to capture your senior year. 
---
We provide fun and interesting senior photography in and around Lancaster PA, Exeter PA, Wyomissing PA, Philadelphia PA, Allentown PA, and the Greater Reading Area.