This summer has been quite busy for our office at Dave Zerbe and it is just going to get busier as we head into the Fall. However, we are happy to be spending it with our lovely couples. On July 27, we had the opportunity to be with Nikki Kovacs and Troy Carpenter for their special day at Farm Bakery and Events wedding.
Early preparations for the day went by in the blink of an eye. Nikki and the girls were enjoying the morning while Troy and his groomsmen put everything together at the venue. Everyone was excited for the day to begin and we were eager to start the photographs.
The first look was such a wonderful moment between Nikki and Troy. I will never forget the amount of nerves these two were feeling leading into this moment. As they turned to face each other, Troy shed a tear of happiness to see his beautiful bride to be.
We had a great time photographing their formal portraits around the grounds of the Farm. The sun was absolutely brutal; however I was prepared for this harsh light thanks to a basic reflector which helped re-direct the sunlight to our needs.
The heat reached its peak during the ceremony though I don't think Nikki and Troy noticed. Their eyes were locked on each other the entire time. As they walked back the aisle as husband and wife, their smiles were wider than I've ever seen them.
The reception in the barn was beautiful. I loved the decor style and the overall aesthetic. Farm Bakery and Event's staff is truly phenomenal at making their client's vision a reality. The entire party was wonderful and everyone had a great time!
As the end of the evening approached, we took the couple outside the barn for a sparkler, and night photograph. Both were super fun to capture! I absolutely love sparkler photographs and recommend them to all my clients to try.
Troy was such a great person to photograph. He was willing to do anything to get a great end result!
I see a wee little tear there Troy.
With their nerves being so high before this moment, they both just started laughing with relief and joy.
The Farm has really pristine scenery!
They asked to do something fun together, and I knew exactly what we needed to do.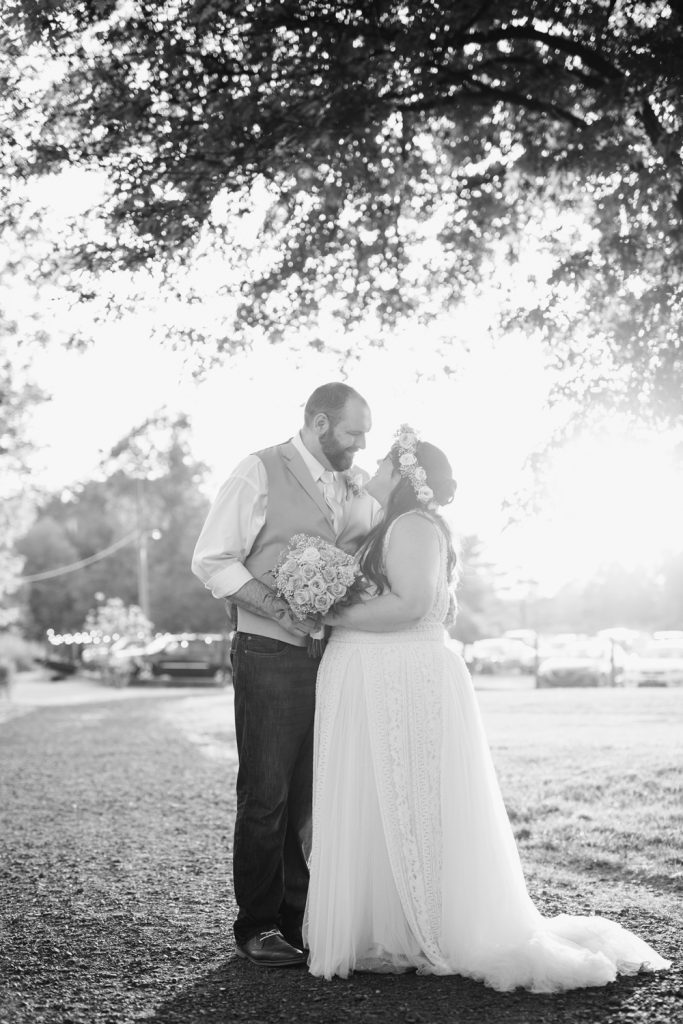 Fun and games for everyone!
Yay for sparklers!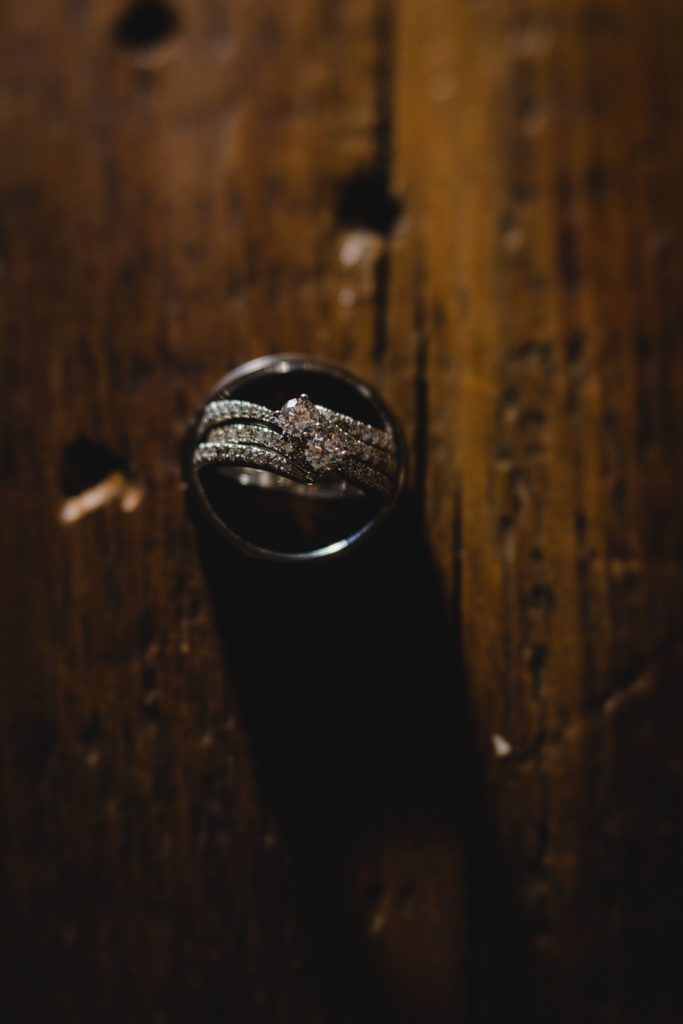 We wish Nikki and Troy the best in their future together as husband and wife. We are very confident it will a very rewarding marriage!
---
Photography By:
Wayne Becker
Colleen Moyer
Written By:
Wayne Becker
Edited By:
Alexis Jenofsky