When Amber Moyer and Jake Scatchard dreamed about their wedding day, they probably did not imagine rainfall. In my honest opinion, I doubt most couples dream of their wedding day taking place in rain. We could only had hoped the weather channel was wrong and the sun would burst through the clouds. 
As a photographer, it is always important to have a plan B in the case the dreaded rain makes an appearance. Although, Amber and Jake were disappointed of the possible rainfall, they continued to be high spirited and developed a plan B with me. We knew that no matter what, it would definitely work out! 
The morning of their wedding, I woke up and looked outside the window and of course it was raining. I was reminded in that moment that rain on a wedding day means great luck for the couple and their big day. 
Upon arrival, I was greeted by a bride and groom who were bursting with sunshine for one another. All that mattered in this moment was the love these two shared. 
The entire day went by in the blink of an eye and throughout it all Amber and Jake were smiling so big. They had an amazing time with their friends and family. We even took some fun pictures outside in the rain with an umbrella. As the reception began, everything felt right and the entire night was truly perfect.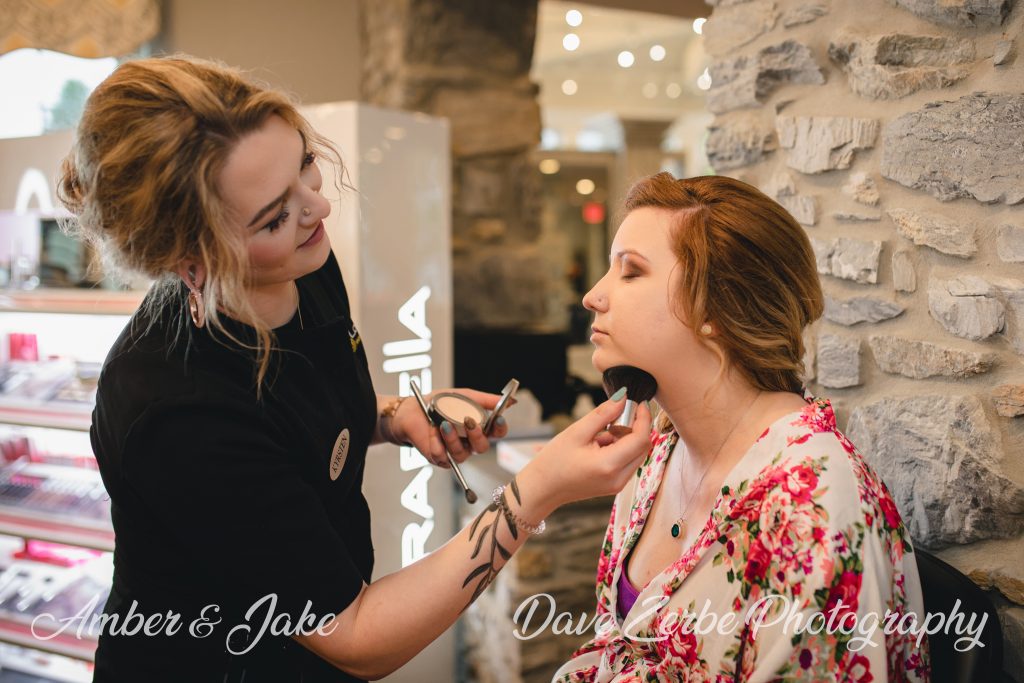 Wonderful job by the team at Lords & Ladies Robesonia on the hair and makeup!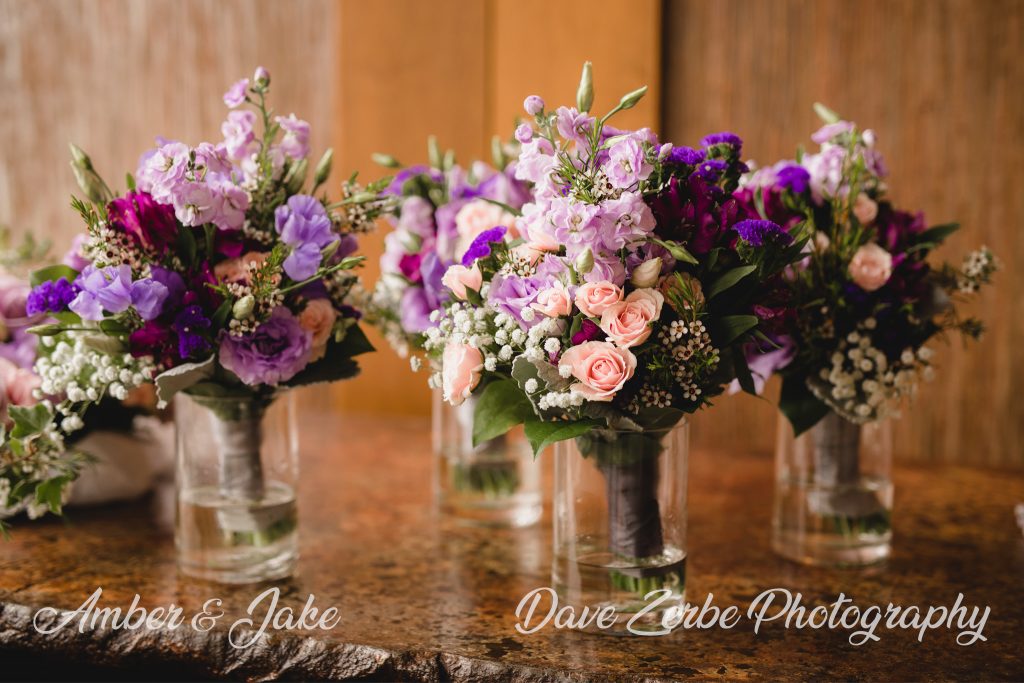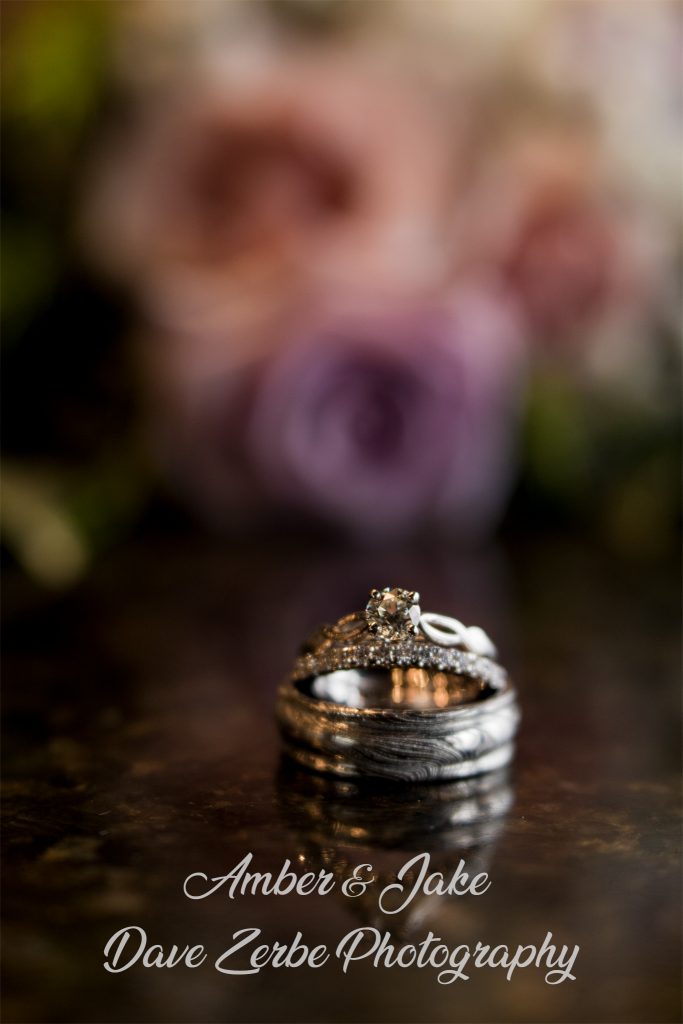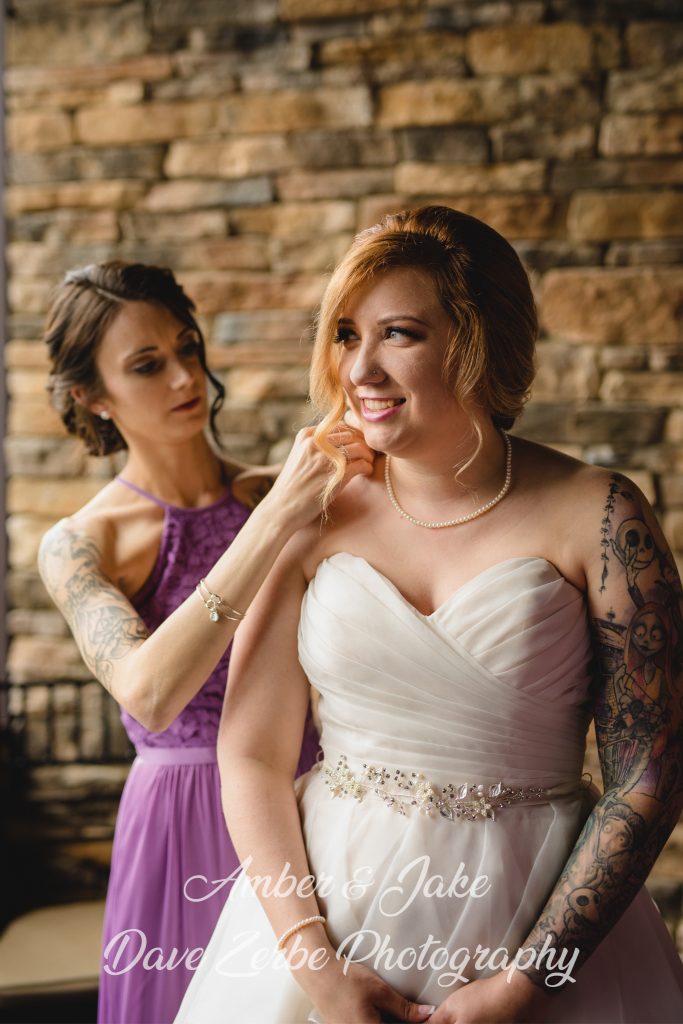 I love these cascade bouquets. This version looked phenomenal with Amber's dress!
So many smiles! The girls were having a great time.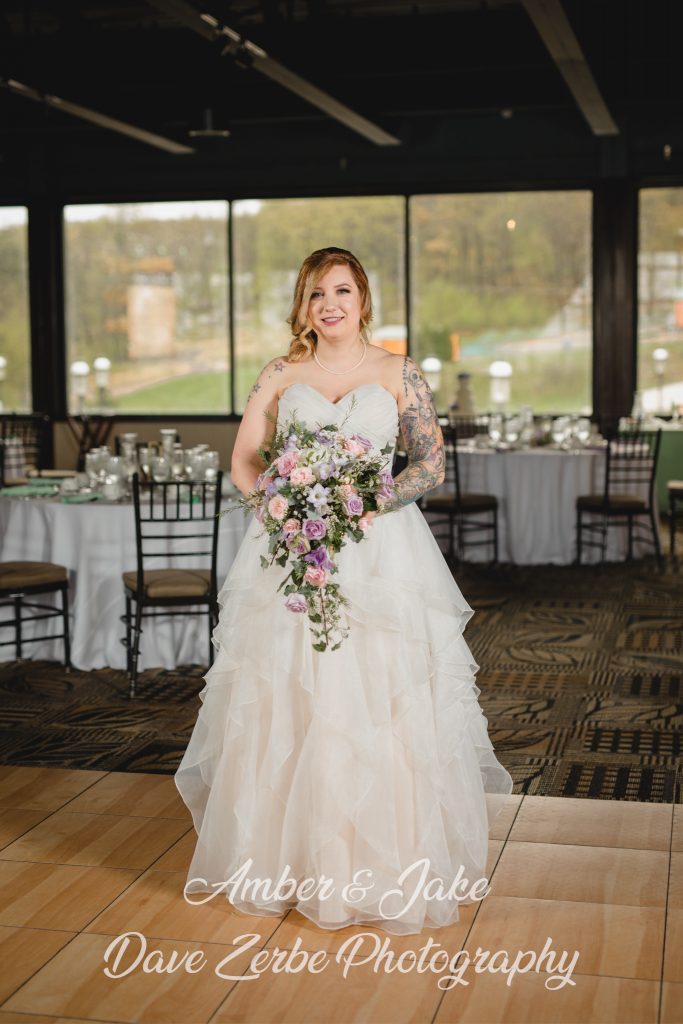 I loved the use of Blue Mountain Resort's interior for their wedding ceremony. It looked very elegant for something that wasn't the original plan.
By this point in the day, the rain had turned to a mist giving us the opportunity to photograph outside. The results were wonderful.
Their reception was a true party to behold!
Jake's dad presented the newly married couple with a gift during the reception. Jake's reaction was priceless!
I'm super thankful we were able to work with Amber and Jake through this process. I wish them the best as they continue on in their journey together!
Also, I was to wish good luck to our photojournalist Liz as she takes a leave of absence while she welcomes a brand new baby girl into this world! I'm super thankful to have had her by my side while I was able to.
---
Photographers:
Wayne Becker
Liz Huyett
Written By:
Wayne Becker
Edited By:
Alexis Jenofsky